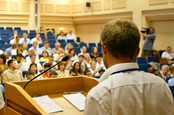 Conferences, Summer Schools and Workshops
Conferences, summer schools and workshops organized or co-organized by the RBI, which are held at the Institute or outside it.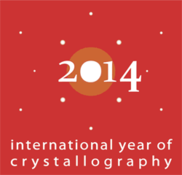 The Croatian Association of Crystallographers organizes this workshop to mark the 2014 - UN proclamed international year of crystallography in Croatia.
more »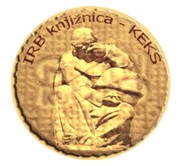 The Library of the Ruđer Bošković Institute in 2003 year launched a short educational seminars libraryknown as short as a cookie. The latest cycle of seminars began in 2010 year, this time in a somewhatrevised concept. More information is available from library employees, and on the website.
more »