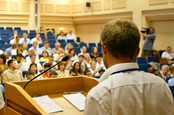 Conferences, Summer Schools and Workshops
Conferences, summer schools and workshops organized or co-organized by the RBI, which are held at the Institute or outside it.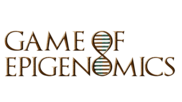 The 'Game of Epigenomics' conference will celebrate the great diversity in the epigenomics field, reflecting both on DNA and protein modifications.
more »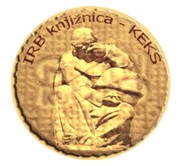 The Library of the Ruđer Bošković Institute in 2003 year launched a short educational seminars libraryknown as short as a cookie. The latest cycle of seminars began in 2010 year, this time in a somewhatrevised concept. More information is available from library employees, and on the website.
more »