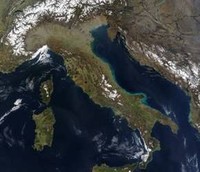 Laboratory for Marine Molecular Biology
The Laboratory mission is investigation of natural processes and anthropogenic pollution impacts on selected marine organisms (different trophic levels; commercial important species) by measuring the effects on molecular, cellular, species, individual and population levels, determining physiological acclimations (limits) and genetic adaptation to stressful conditions in the Sea.
left
right
Activities of the Laboratory are based on long-term tradition, scientific experience and expertise in pollution assessment on programmed biosyntheses in marine organisms through lab/field experiments and determination of environmental quality of the Adriatic Sea.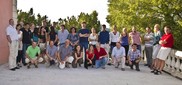 There is an increasing interest of pharmaceutical industry in the natural environment as a source for new lead compounds. This interest is based on the fact that the chemical diversity of natural bioactive compounds is much higher than that of compounds synthesized by standard combinatorial chemistry.
more »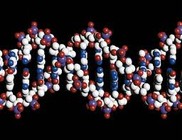 Investigation of natural and anthropogenic influences on marine organisms is complex: it comprises changes at the level of biological communities and populations down to the cellular level, metabolic processes and macromolecules. It is therefore important to know the basic mechanisms and effects of pollutants on cellular and molecular processes, genomic structure and stability.
more »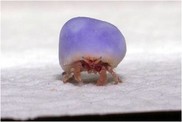 Many marine sponges contain natural compounds that have potential interest to society. Limited possibilities to supply these compounds from natural resources often delays or even stops further development of a product after its initial discovery. In the project, systems and processes for the cultivation of marine sponges will be developed in order to create a stable and sustainable supply and reduce pressures on natural resources.
more »