Assessment of Adriatic Algae Potential in Co-generation Production of 3rd Generation Biofuel
Category
Projekti Hrvatske zaklade za znanost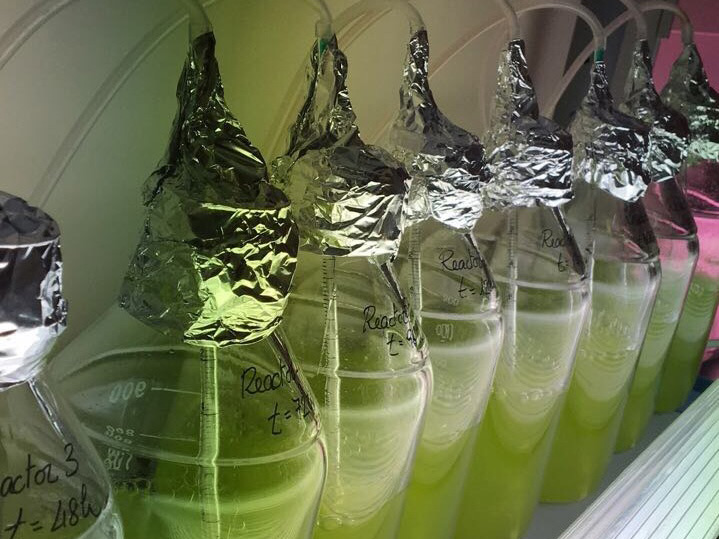 Project Goals
The main objective of the proposed project is to create a scientific basis forculturing of Adriatic microalgae on industrial wastewater and to evaluate capacity of INA-oil rafinery plant' wastewaters as a  basis for co-generative production of 3rd generation biofuels.
Knowledge gained through experimental "proof of concept" using iterative modelling approach will provide a platform for the Adriatic phycoprospecting in biorefining processes, thus enabling INA-oil refinery to improve the wastewater cleanup procedure through co-generation development. The goal is to ensure economic benefits in the production process and through the implementation of cogeneration to significantly contribute in reducing of environmental pollution along with the environmental sustainability of the refinery's production process.
The overall results coming from this project will contribute to the global search for environmentally and economically viable alternative production of green (biological) fuels. Additionally, the project will significantly contribute to the reduction of wastewater emissions from enriched nutrients and organic matter into the sea and the consequent risk of coastal eutrophication.
Project value
The project value is 2.000.000,00 knAssociates
The project is internationally interdisciplinary and includes two partners from the academic sector: the Ruđer Bošković Institute (IRB) and the Santa Barbara University of California (UCSB), and the industry partner, oil company INA d.d.
Funding
The project has been fully supported by the Croatian Science Foundation under the project number PKP-06-2016-9081. The project is funded under the program of Government of the Republic Croatia to encourage research and development activities in the area of climate change.