Laboratory for nanostructuring of materials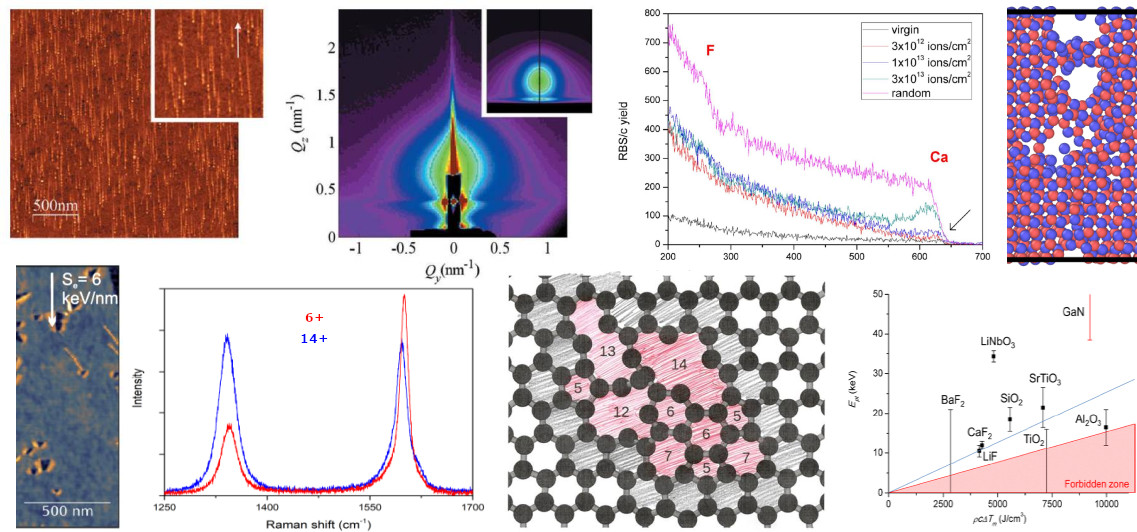 Research efforts are focused on understanding extreme conditions in materials, when high energy density is deposited within the nanoscale volume and ultrashort timescale. These conditions are typically fulfilled in irradiation experiments with high energy ions. Resulting nanostructures and processes leading up to them are studied both experimentally and theoretically.
Principal investigator:
dr.sc.
Marko
Karlušić