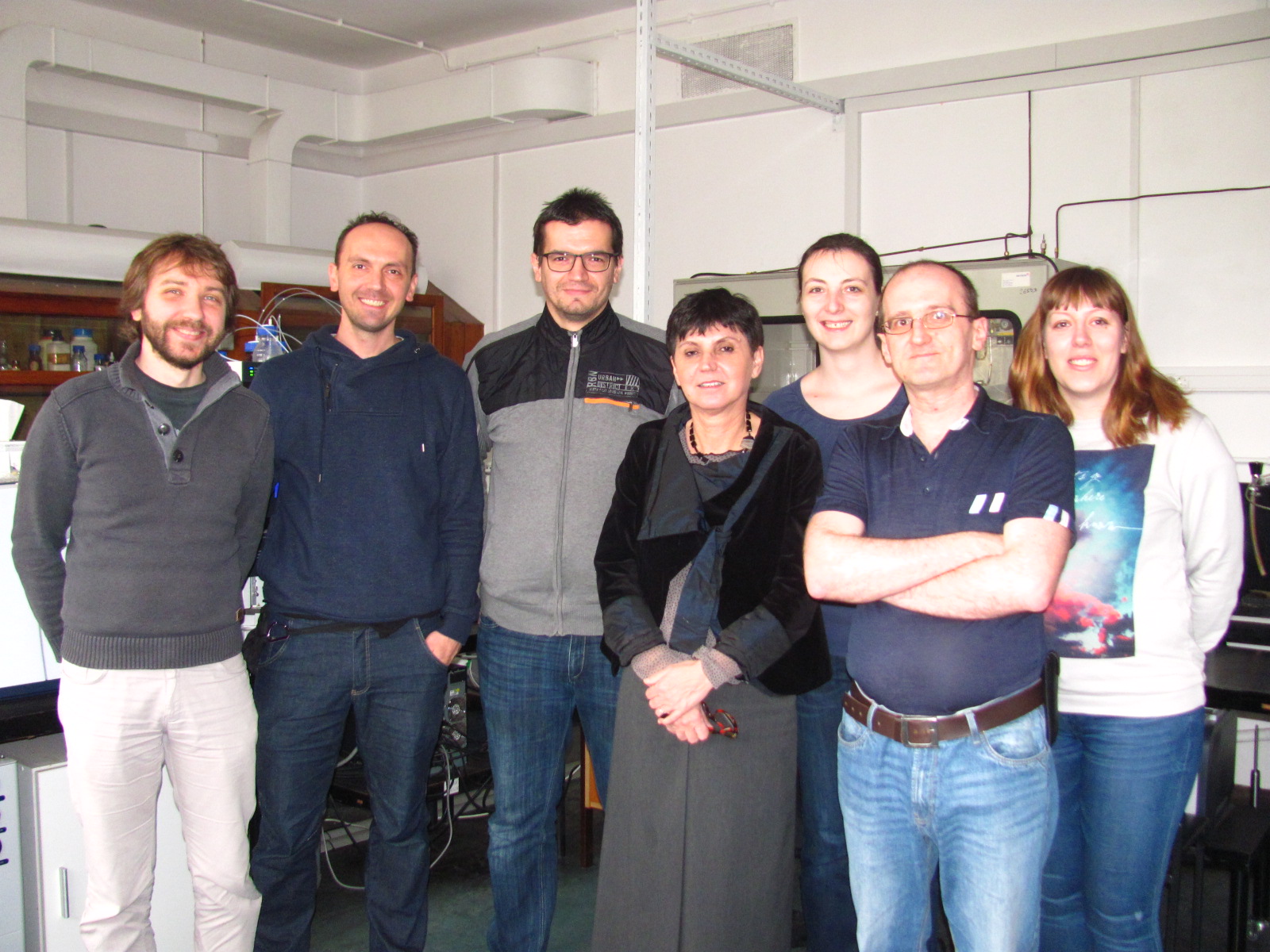 Laboratory for Green Synthesis (LGS) was founded in 2016 as a part of Division of Physical Chemistry. The scientific focus of the LGS is mostly in developing new, solvent-free procedures for synthesis and transformations of different functional materials, from pharmaceutical cocrystals and metal-organic frameworks to pure inorganic materials and nanoparticles. Furthermore, we are interested in phenomena related to mechanochemistry, accelerated aging and in the manipulation of solids by thermal methods.
At this moment, LGS has three projects from Croatian Science Foundation, one project of Adris foundation and ongoing collaboration with pharmaceutical industry.
Important part of our studies is development of instrumentation and software for direct and in situ methods for monitoring of mechanochemical and aging reactions. For his contribution in the field, Dr Ivan Halasz was awarded with The Annual State Award for Science in 2015.
Principal investigator:
dr.sc.
Manda
Ćurić