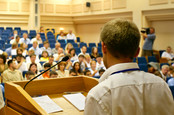 Conferences, Summer Schools and Workshops
Conferences, summer schools and workshops organized or co-organized by the RBI, which are held at the Institute or outside it.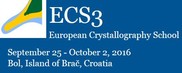 ECS3 concept focuses on deepening the students' previously acquired basic knowledge of crystallography (both powder diffraction and single crystal) through excessive series of cutting edge quality lectures to be delivered by best available teachers, extensive hands-ons and relaxing yet strongly focused evening Q&A sessions.
more »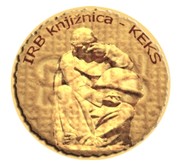 The Library of the Ruđer Bošković Institute in 2003 year launched a short educational seminars libraryknown as short as a cookie. The latest cycle of seminars began in 2010 year, this time in a somewhatrevised concept. More information is available from library employees, and on the website.
more »