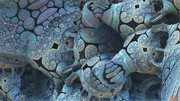 The Summer School is co-organized by the John Innes Centre (UK) and the RBI.
more »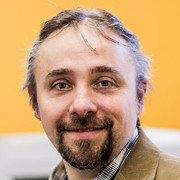 The joining of this exceptional young scientists to the RBI team of scientists is the result of a fruitful collaboration with the Laboratory for Green Synthesis.
more »
Location: Split
Date: 02.04.2017. Time: 09:00
Location: Poreč
Date: 19.04.2017.
Location: Dubrovnik
Date: 19.06.2017.