Welcome to the RBI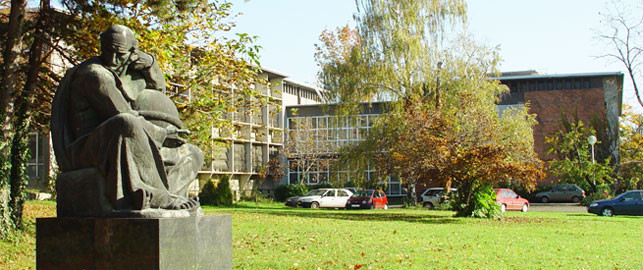 About the RBI
The Ruđer Bošković Institute is regarded as Croatia's leading scientific institute in the natural and biomedical sciences as well as marine and environmental research.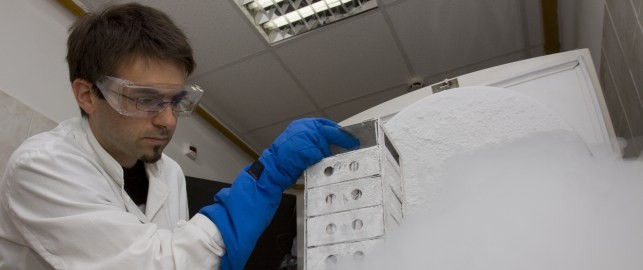 Research
Since the Ruđer Bošković Institute was founded in 1950, it has continuously operated with the task of conducting fundamental research in the natural and biomedical sciences.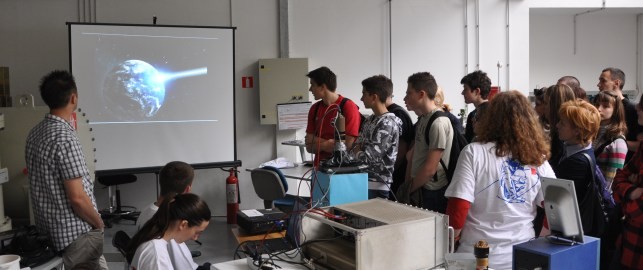 Education
Participation in higher education and increasing public awareness of the importance of knowledge and science in modern society represents one of the primary tasks of the RBI.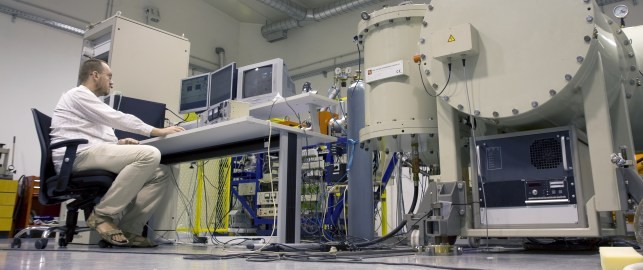 Industry
Co-operation encompass work on the joint projects and providing specific expertise on request or through establishing a common spin-off companies.
previous
next
An international team of researchers, including RBI scientist Predrag Lazić, PhD, from the Division of Theoretical Physics, has found a new method of producing molecular magnets which could pave the way for a new generation of data storage media and faster and more energy-efficient computing processors. The results of this research have been published in the renowned journal Nature.
more »


Today world marks the 70th anniversary of death of one of world's greatest innovators, famous investigators and scientists, and founders of modern technological civilization - Nikola Tesla.
more »
HIGHLIGHTS »

Lecture 'Graphene Nanopores for Single-molecule DNA Sequencing' by Slaven Garaj, PhD, from National University of Singapore will be held on 7th February at 4 pm in lecture hall III. It will be available via internet video stream.
more »
Location: Dubrovnik, Croatia
Date: 23.05.2013. Time: 08:00
Location: Split, Croatia.
Date: 24.06.2013. Time: 08:00
Location: Opatija, Croatia
Date: 01.09.2013. Time: 08:00