RBI scientist partners in Strategic Project BALMAS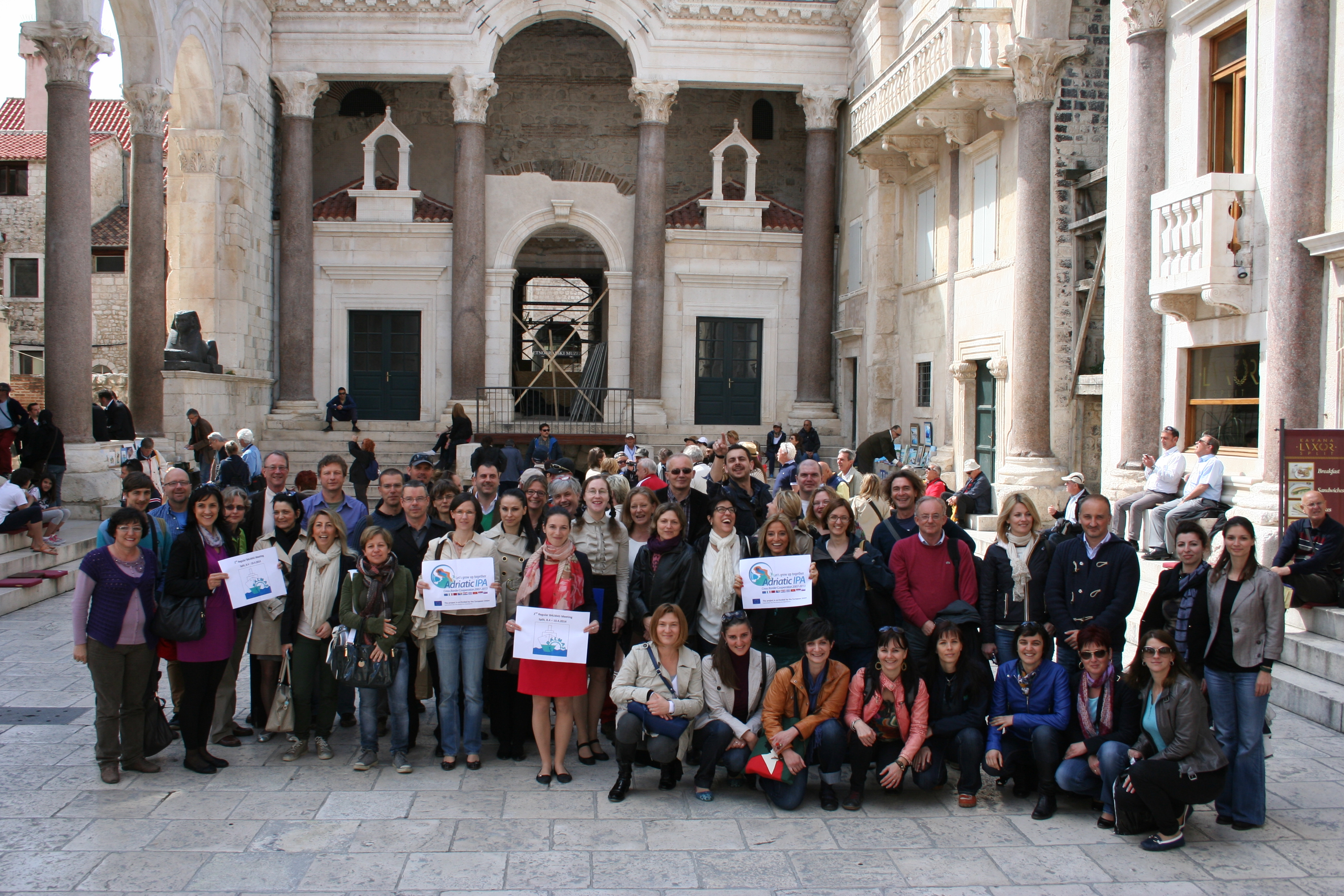 Over the next two years this team of experts will work on monitoring and management systems to protect and preserve the Adriatic Sea.
Ballast Water
The Adriatic Sea is a unique and highly sensitive ecosystem. The economic development and social existence of its coastal states depend heavily on a clean and preserved Adriatic Sea. However, the Adriatic Sea is also a seaway used mainly by international shipping transporting goods to and from Europe (as hinterland), with intense local shipping as well.
Ballast water transferred by vessels is recognized by the United Nations as a prominent vector for transfer of harmful aquatic organisms and pathogens across natural barriers. The volume of Ballast Water discharged in the Adriatic Sea ports is above 10 million tons per year. Besides that, yet another increasing concern is the introduction of harmful aquatic organisms and pathogens via ships' ballast waters.
Avoiding Unwanted Risks
Within BALMAS we will establish a common cross-border system linking all Adriatic research, experts and national responsible authorities in order to avoid the unwanted risks to the environment and humans from the transfer of harmful aquatic organisms and pathogens.  This will be achieved through control and management of ships' ballast waters and sediments. Further, long-term effective Ballast Water Management in the Adriatic will be set at the cross-border level utilizing this project's related knowledge and technology.
Integrating Activities
The BALMAS project integrates all necessary activities to enable a long-term, environmentally efficient and financially and maritime transport sustainable implementation of ballast water management measures in the AdriatiThe BALMAS project is coordinated by the National Institute for Water of Slovenia, and other beneficiary countries, besides Croatia are Italy, Bosnia-Herzegovina, Albania, Slovenia and Montenegro.
DISCLAIMER - This Pres Release has been produced by the RBI PR Office. The contents of this PR are the sole responsibility of RBI PR Office and can under no circumstances be regarded as reflecting the position of the IPA Adriatic Cross-Border Cooperation Programme Authorities.