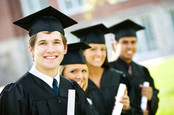 Education
RBI educational-research potential: 200 potential lecturers at the undergraduate and graduate levels, 250 potential mentors for undergraduate and doctoral theses, 200 young scientists who can participate in teaching at universities, modern scientific capital equipment, 20,000 m2 of equipped research space, scientific excellence and a multidisciplinary approach to research and education.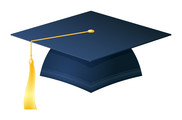 In addition to basic research and development of innovative research, participation in higher education and increasing public awareness of the importance of knowledge and science in modern society represents one of the primary tasks of the RBI which is conducted in a cooperation with universities, scientific institutes and other similar institutions in Croatia and other countries.
more »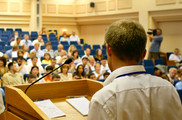 Conferences, summer schools and workshops organized or co-organized by the RBI, which are held at the Institute or outside it.
more »