SMART NANO – international collaborative project worth € 3.5 M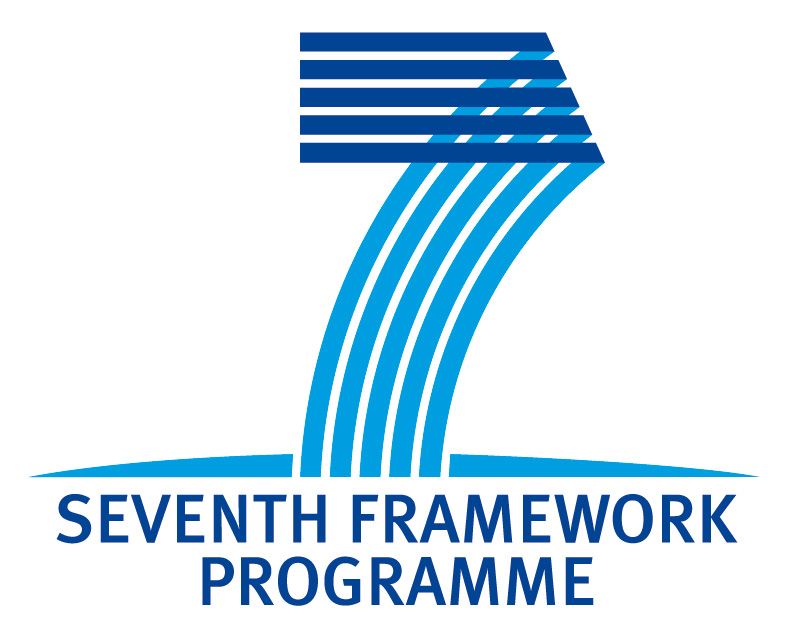 In response to the increasing need for the detection and analysis of nanoparticles, European industry and academics have launched the EU-funded SMART-NANO project. The aim of this research and development effort, which brings together 3 non-profit and 5 SME partners from 7 countries, is to develop an innovative, cost-effective technology platform that provides a total solution 'from-sample-to-result' for the detection, identification, and measurement of engineered nanoparticles in a wide range of matrices.
The consortium's principal purpose of developing a technology platform for the measurement of engineered nanoparticles (ENPs) could provide the key tool in assessing the fate and potential safety risks of ENPs for example in cosmetic products.
Nanotechnology is having an increasing impact on many industrial sectors and the use of nanoparticles is now widespread in an overwhelming number of fields, from paints, automotive components, and the realm of consumer products such as cosmetic sunscreens and anti-odorants, to biology and medicine. It is estimated that three to four new products containing some form of nanomaterial enter the market every week and that by 2014 € 1.6 trillion of manufactured goods will be based on nanotechnology.
In parallel to this increasing presence, the recent introduction of legislation concerning the labeling re-quirements of cosmetic products containing nanoparticles and the growing need for inspection and monitoring of ENP-containing consumer products clearly call for robust, highly sensitive, and specific methods which can be practically implemented to detect and measure nanoparticles. All these features are required if nanomaterials are to achieve widespread use and acceptance.
Today, the biggest challenge that researchers face is to develop a technology platform that can be used in a wide range of application scenarios, in fields ranging from food, to clothing and cosmetic products, with just minimal adjustments and optimizations for new applications. In this context, there currently appears to be a lack of technological progress and, more importantly, a lack of integration between the technologies used for sample preparation, ENPs' isolation, as well as for their measurement and identification. These shortcomings render the routine use of current analytical methods difficult and time-consuming and introduce significant variability in the results obtained.
The outcome of the project will be a miniaturized, modular, cartridge-based technology platform integrating all analytical steps needed for separation, detection, and quantification of ENPs in complex matrices. Parallel to the development of the technology platform, analytical methods and protocols will be developed and tested in the field, resulting in ready-to-use cartridges for immediate, widespread use in real-life applications.
Source: CSEM