Lecture held by Dr. Damir Valić at Science Festival 2022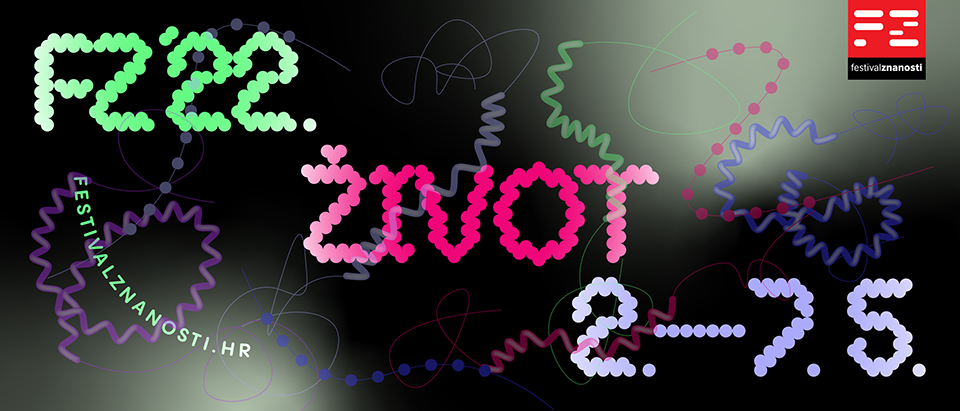 Dr. Damir Valić, co-supervisor of project METABIOM, held a lecture at Science Festival at 5th May 2022, entitled "Life in water – biological parameters of water quality", in Elementary school "Petar Zrinski" in Čabar for students of upper grades of elementary school and 1st grade of high school.
Science Festival is a manifestation which is being continuously organized in Croatia since 2003 with an aim to bring science closer to public through informing on activities and results in the field of science, improving the public perception of scientists, and motivation of young people for scientific research and gaining new cognitions. The theme of this year Science Festival was Life.
In his lecture, Dr. Valić has presented to students, among other information, the project METABIOM and its diverse activities.