15th Symposium on Aquatic Microbial Ecology
The biannual SAME Conference has over the years emerged as one of the most central and appreciated international meeting in aquatic microbial ecology.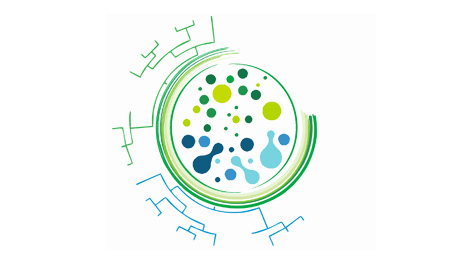 The field of aquatic microbial ecology is experiencing a revolution fuelled by the development and availability of new methodology and theoretical advances. The very complex microbial communities residimng n most aquatic systems can now be described and functionally dissected at an unprecedented level and that offers exciting opportunities in ecology and microbiology.
Building on the fact that aquatic microorganisms are at the hub of most globally significant biogeochemical cycles, their potential to dramatically modify the chemical quality of water and their globally significant role as causes of infectious disease, SAME15 will provide a forum for sharing recent progress in this field, including recent theoretical and methodological advances which holds the potential to take us further.
The currently very rapid development in "best practices" and emerging research avenues opened up by new discoveries (such as new metabolisms, evolutionary concepts or ecological interactions) emphasizes the need for frequent meetings that foster contacts and exchange of ideas and tools in Aquatic Microbial Ecology. Additionally, this conference is one of a few to bring together scientists from both the marine and the freshwater research community and there is much to gain from that.