45th MIPRO 2022
The 45th Jubilee International ICT Convention MIPRO 2022 will be held from 23 to 27 May 2022 in Opatija, with the technical co-sponsorship of the IEEE.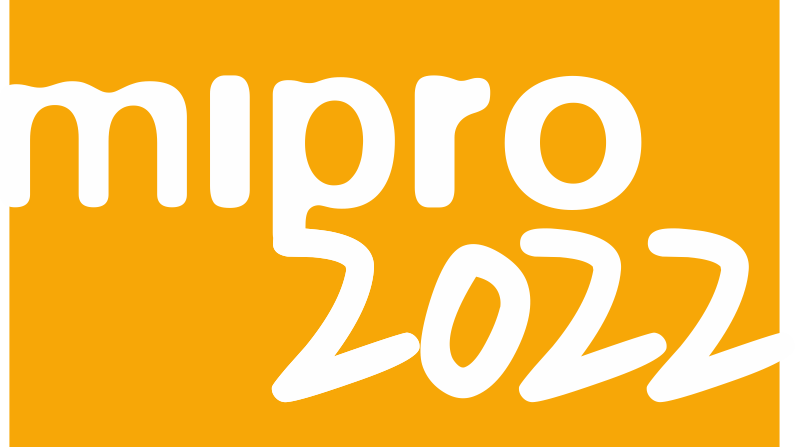 This year's slogan of the conference is "ICT in Smart Digital Ecosystems", and it will cover various areas of ICT application, from microelectronics, electronics, data science, biomedicine, telecommunications, through computers in education, engineering education to intelligent and business intelligent systems, robotics, digital economics, law and many other areas.
This year, MIPRO gives special importance to smart industry. Accordingly a new conference called "Smart Industries and Digital Ecosystem - SIDE" has been established and will take place for the first time.
Although the convention consists of conferences, various interesting workshops, round tables, invited presentations and lectures and other program segments, this announcement is primarily intended for authors of scientific and professional papers.
The deadline for abstract submission is Monday, 31 January 2022.
Papers can be submitted to 16 different conferences. All papers will undergo two double blind peer review, and the same author can submit multiple papers.
Presented papers in English will be sent for inclusion in the IEEE Xplore Digital Library. There is a possibility that the selected scientific papers with some further modification and refinement are being published in the following journals: Journal of Computing and Information Technology (CIT), MDPI Applied Science, MDPI Information Journal, Frontiers and EAI Endorsed Transaction on Scalable Information Systems.
Paper instructions for authors, deadlines, registration fees and other important details are available on MIPRO 2022 official website.