Alice 3 a new detector for heavy ion studiesat cern lhc for the next decade
We cordially invite you to attend a lecture by Dr Guy Paic Head of the Laboratory for detectors Nuclear research institute at the National Autonomous University of Mexico (UNAM).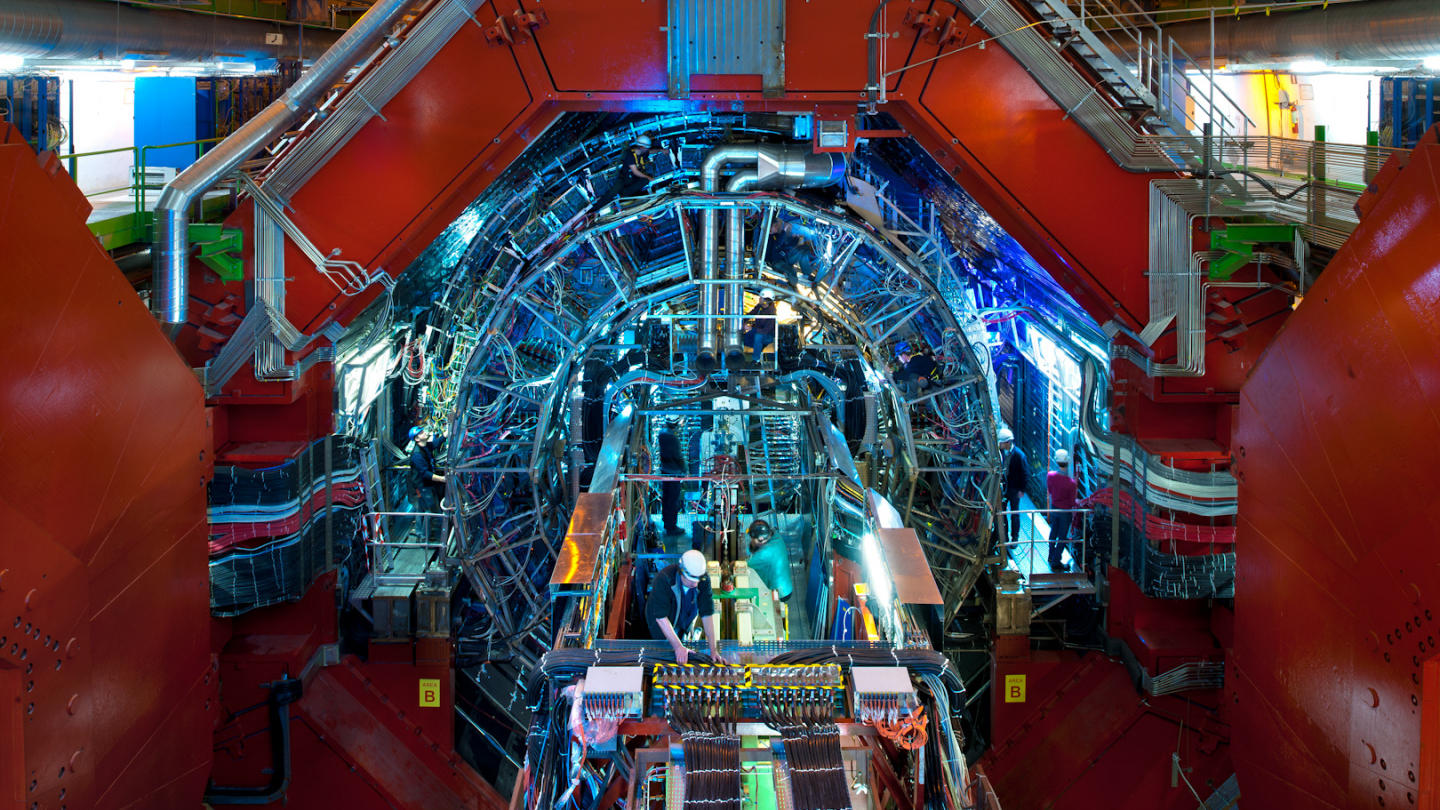 The Alice collaboration is planning a complete renewing of its detector with ambitious detectors in all part. For sure an important component is the planned Ring Imaging Cherenkov detector which will be described in details. Since it searches to reach an excellent timing resolution and identification by Cherenkov light. The main characteristics of the ALICE33 will be discussed.
Guy Paic, presently scientist at the University of Mexico in Mexico City, has been a long time scientist at the Ruđer Bošković Institute. He has been one of the initiators of the Alice experiment back in 1990s together with a group of Croatian scientists from the RBI.
Presently is the head of the laboratory for detectors at the Instituto de Ciencias Nucleares, UNAM.