Analysis of Telomeres to Slow the Aging Process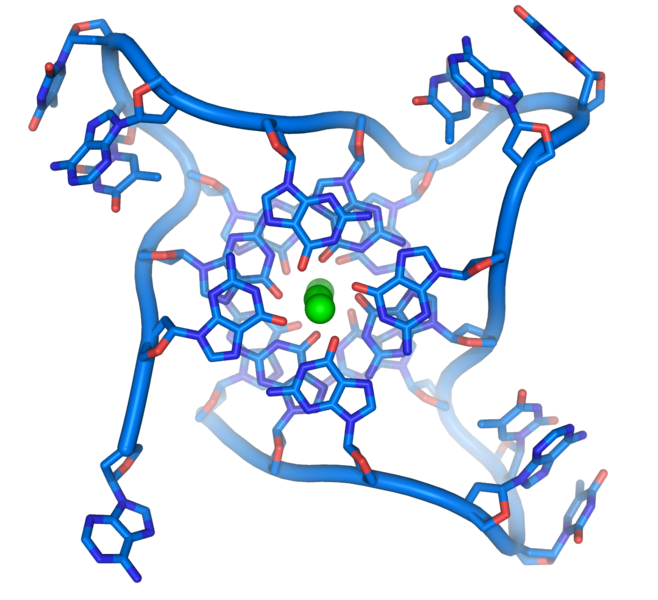 The Ruđer Bošković Institute is one of the few institutions in the world to offer the possibility of determining and analyzing human telomere length, one of the most reliable indicators of the progression of aging.
Such analysis provides insight into the biological condition of the body, i.e., determines the biological age of an individual in relation to chronological age. Based on this information, individuals can improve their biological condition by changing habits that negatively affect the aging process, such as smoking, consuming foods rich in fats and sugars, lack of physical exercise, stress etc.
That telomeres are indicators of a body's age was discovered by three American scientists: Elizabeth H. Blackburn, Carol W. Greider and Jack W. Szostak, for which they were awarded the 2009 Nobel Prize in Medicine. This discovery has stimulated the development of new therapeutic strategies in the treatment of malignant diseases and research on the aging process.
Telomeres are protective structures at the ends of chromosomes that become shorter with each cell division. Excessive shortening of telomeres causes cell aging and it is precisely the accumulation of old cells in the tissues that is the main sign of the aging process. Since telomeres also gradually shorten during a person's lifetime, it is possible to monitor the progression of aging in a population statistically.
The shortening of telomeres depends on several factors, such as genetics, social conditions and living habits, primarily diet, recreation and mental health. Therefore, the length of telomeres and the dynamics of their shortening vary from person to person. Thus, persons who have longer telomeres statistically live longer and are more healthy, so that diseases associated with aging, such as hypertension, cardiovascular disorders, diabetes etc., are either absent or appear significantly later in life, i.e., the period of vitality is extended. Knowing the biological age and thus changing bad habits that affect the quality of life and aging process can be very useful because it is possible to motivate an individual to adopt a better, healthier and higher quality lifestyle, and perhaps extend his life span.
Institutions and persons interested in telomere analysis services, associated knowledge and the experience of scientists in the form of expert opinions should feel free to contact the following RBI scientist: