Croatia Hosts the 31st Symposium on Fusion Technology
The RBI and Dubrovnik will host the most prestigious biennial event in this field in Europe.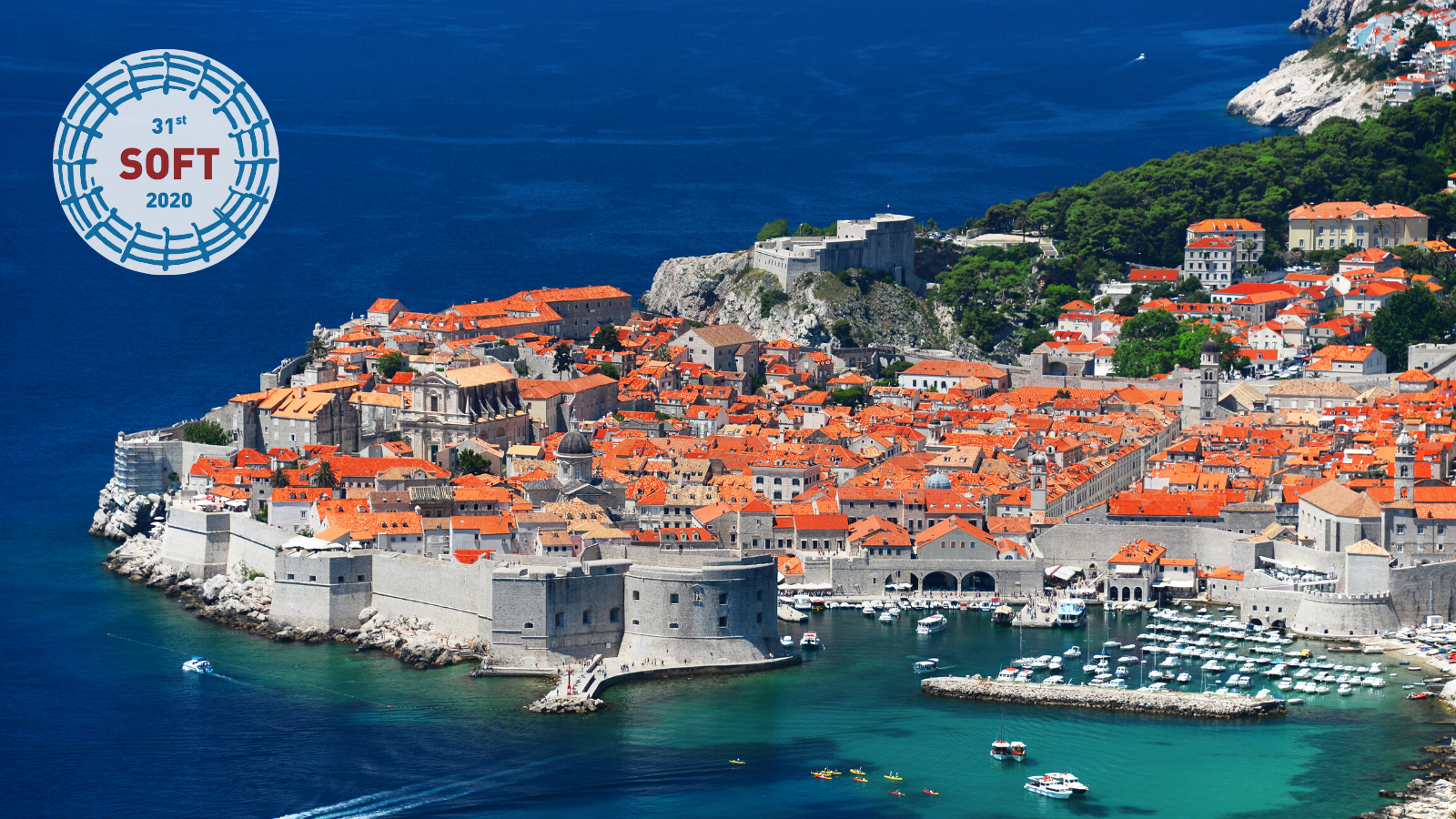 The 31st Symposium on Fusion Technology (SOFT 2020) will be held in Dubrovnik, Croatia, from 20th to 25th September 2020. The election of Croatia`s Dubrovnik as the SOFT 2020 venue, and the Ruđer Bošković Institute (RBI) as an organizer, is a great acknowledgment to Croatian scientists engaged in fusion energy research in the Croatian Fusion Research Unit (CRU) based at the RBI.
Moreover, the hosting over this prestigious symposium reaches Croatia in the year when Croatia assumes the presidency over the European Union for a six months mandate, which means that fusion research and development of high technology for ITER and DONES will be focal points during Croatian mandate in 2020.
That one week in September 2020, Dubrovnik will indeed become the centre of the fusion world. Along with the leading people of the fusion consortium, SOFT2020 will bring together leading people from the European Commission, key experts and businessmen from all around the world (EU, China, Japan, South Korea, India, Russia and the USA).
The biennial Symposium on Fusion Technology is the most important conference in this field in Europe that brings together nearly 1000 scientists, engineers, industry representatives and exhibitors from all over the world and focuses on the latest developments on fusion experiments and activities. SOFT includes invited, oral and poster presentations as well as industrial and R&D exhibitions.
Although SOFT is a unique event in the field of fusion research worldwide, it is not exclusively targeted at scientists and scientific research institutions, but SOFT brings together companies from all around the world providing them with an extraordinary opportunity to apply for ITER and DONES tenders worth several million euros.
This year, the SOFT 2020 is taking place in Dubrovnik, Croatia one of the world's most magnificent fortified cities and without doubt currently one of Europe's most popular destinations. Steeped in history and virtually unchanged since the 13th century the old town provides a fascinating distraction from every day's business. It is surrounded by medieval walls that are 1940 meters long and are preserved in their original form.
We look forward to seeing you at SOFT2020 in Dubrovnik!
For more information you can visit: https://soft2020.eu/