Croatia gears up towards EU Structural Funds Treasury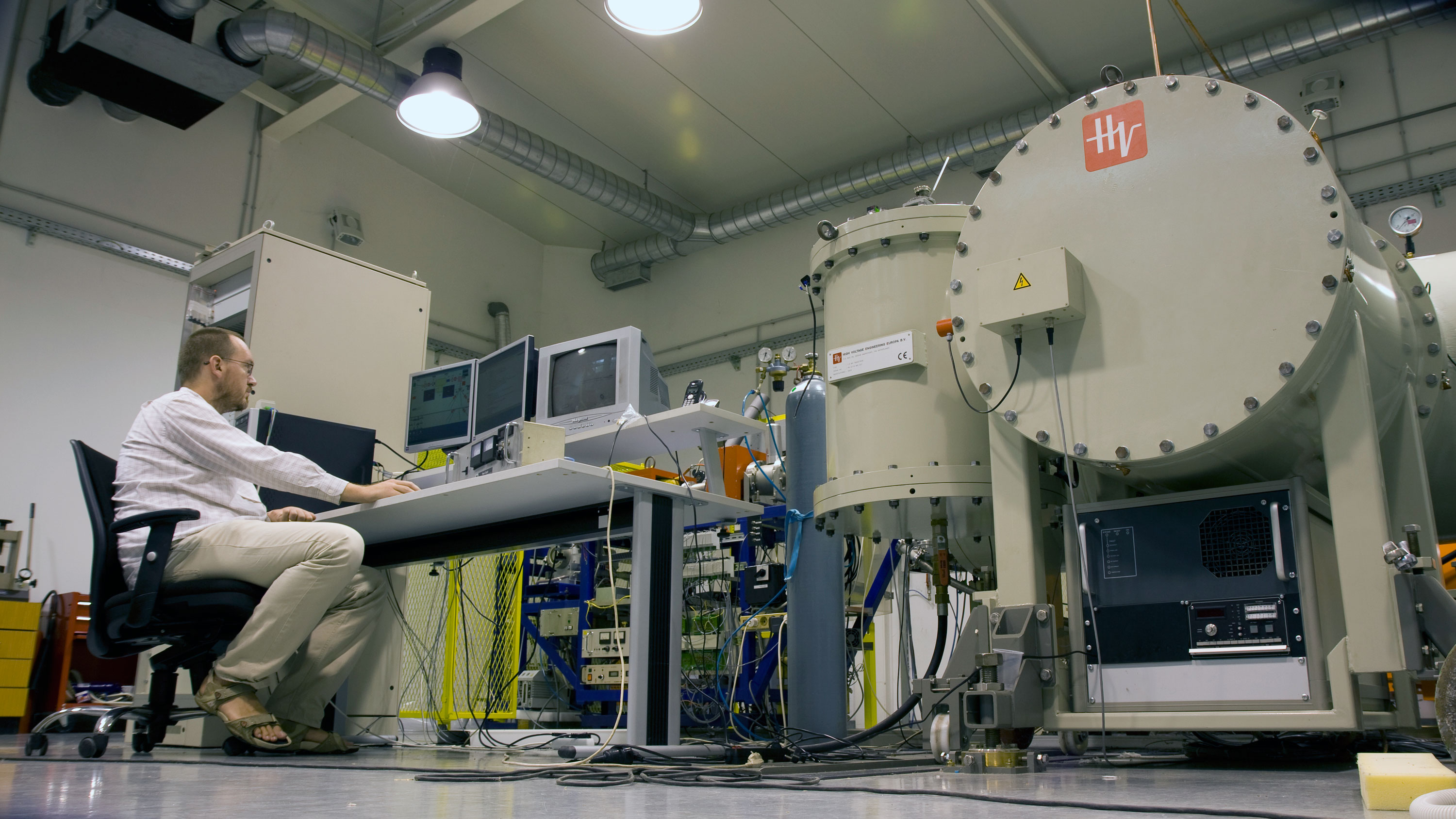 Croatian Minister of Science, Education and Sports Vedran Mornar yesterday announced seven Croatian scientific centers of excellence at the ceremonial session of the National Council for Science, Higher Education and Technological Development. The centers were chosen in four categories: in the field of natural sciences, biomedical sciences, humanities and social sciences.
Among these seven centers of excellence, the scientist from the Ruđer Bošković Institute (RBI) Milko Jakšić, Mile Ivanda and Mario Stipčević together with their college Marko Kralj from the Institute of Physics (IF) were granted the Centre of Excellence for Advanced Materials and Sensors - CEMS.
This Centre will promote interdisciplinary research in the field of advanced materials and sensors through four key research units: Photonics and Quantum Optics (coordinated by M. Stipčević), Graphene and Related 2D structures (coordinated by M. Kralj), New Functional Materials (coordinated by M. Ivanda) and Physics and Ion Beams Technology (coordinated by M. Jakšić).
Besides its primary goal of enhancing scientific research and innovation as well as high tech development and their transfer to industry, the Center should be able to launch the careers of young, high-potential researchers in order to stimulate strategic research and economically relevant technological innovation, thus limit the loss of intellectual capital from the country.
Moreover, the Center should provide a competitive platform of scientific excellence which should help strengthen Croatian-EU cooperation projects in the field of advanced materials and sensors as well as other related fields, thus increase their chances to draw funds from the EU treasury within HORIZON 2020.
However, all of this will mainly be the team`s effort, judging by what minister Mornar confirmed at yesterday's ceremony, which is the fact that these centers of excellence would be awarded a symbolic prize of 2.5 million kuna, which, as he noted, was not considered as 'serious' money.
However, the Minister believes this will give researchers a certain advantage in drawing finances from the European Structural and Investment Funds. ''I hope these centers will justify the trust that was given to them and, hopefully, by this consolidation of excellent and competitive groups of scientists into centers of excellence, Croatian researchers should become more recognizable on the global level and attract more EU funds since, unfortunately, they will not be able to rely upon any domestic funding in the near future, apparently" – concluded the Minister.