Dr. Tome Antičić Assumed His Position as the Director General of the RBI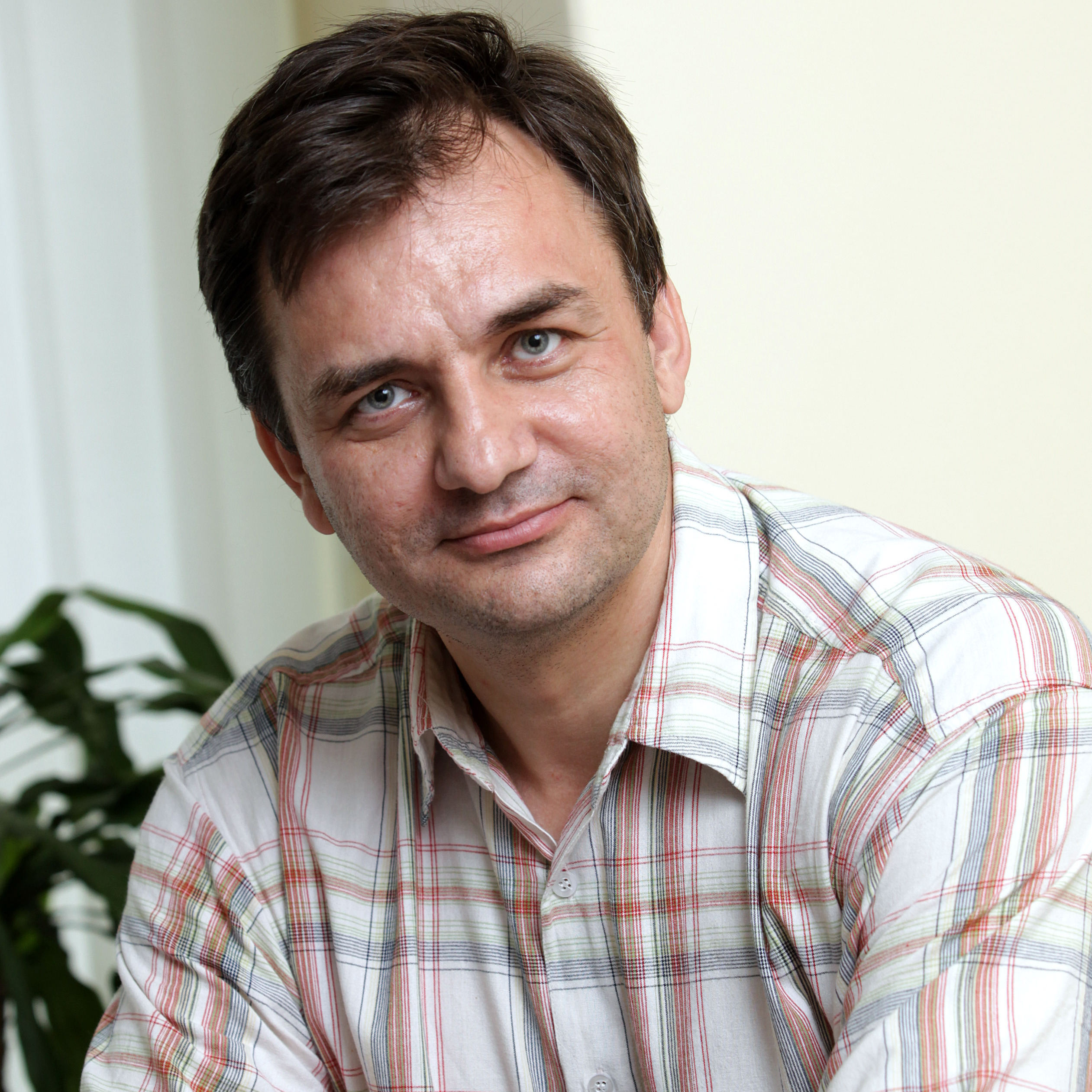 Tome Antičić, Ph.D., officially assumed his position today as the Director General of the Ruđer Bošković Institute for a four-year term.
Dr. Antičić emphasizes that the next few years will be critical for the Ruđer Bošković Institute at several levels, and that the RBI will be facing a number of additional challenges. These include very poor economic prospects in the foreseeable future, Croatia's upcoming membership in the European Union, new opportunities offered by Structural Funds and the Horizon Program, global trends that place less emphasis on basic science and greater focus on applications, increased brain drain from Croatia, and the likely reduction in funding for scientific projects and salaries.
"The RBI is a pivotal Croatian institution in terms of research in the basic sciences, multidisciplinarity and numerous related fields. These strengths will provide support and help the RBI address these challenges successfully," said Dr. Antičić.
Dr. Antičić presented his plan for administering the RBI in his application for the position of Director General, the English version of which is available at the following link: https://tkojetko.irb.hr/documents/6950_2033.pdf
Below are some of the specific initiatives that Dr. Antičić plans to implement in the business system of the RBI as soon as possible:
Focus on structural funds
Implementation of information technology in the operations of the RBI that will simplify many administrative processes
Reorganization of the Institute in a transparent manner
Writing new regulations and modifying existing ones in order to streamline business processes, improve the detection of all possible conflict situations, simplify the work of scientists and clearly define the powers of all the bodies of the RBI, with emphasis on transparency
Focus on external sources of funding
Establishment of a system to make the capital scientific equipment of the RBI available to the broad community
Emphasis on the dissemination of information about science and the RBI
Emphasis on closer cooperation between the RBI and the academic community
Encouragement of increased cooperation with industry
A more active role in education as well as training in technical know-how at the level of the RBI and beyond