High School Students Experience Hands-On Particle Physics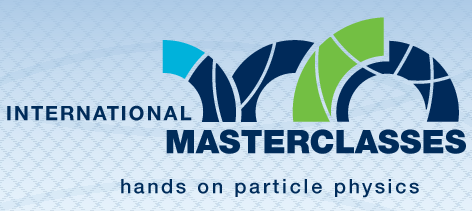 In addition to visiting the Ruđer Bošković Institute, the students will also visit the Faculty of Electrical Enginering, Mechanical Engineering and Naval Architecutre, University of Split. High schools students from around the world will spend one day working as scientists from February 28 to March 24. Their day as researchers will begin with a lecture on the research program at CERN and a simplified method for analyzing the events of proton collisssions accelerated in the LHC accelerator. The lecture will be followed by data analysis. The research day will conclude with a video link-up with CERN and other institutions, when the results of their analyses will be compared and discussed.
Physicists use the LHC accelerator for studying the most elementary structure of matter. Research at CERN will significantly advance and deepen our understanding of the subatomic world and development of the universe. Every year, approximaely 8,000 high school students from 31 countries around the world partipate in the the International Masterclasses to work with scientists in discovering the secrets of particle physics.
Contact: