Meeting on Possibilities of Croatian Membership in CERN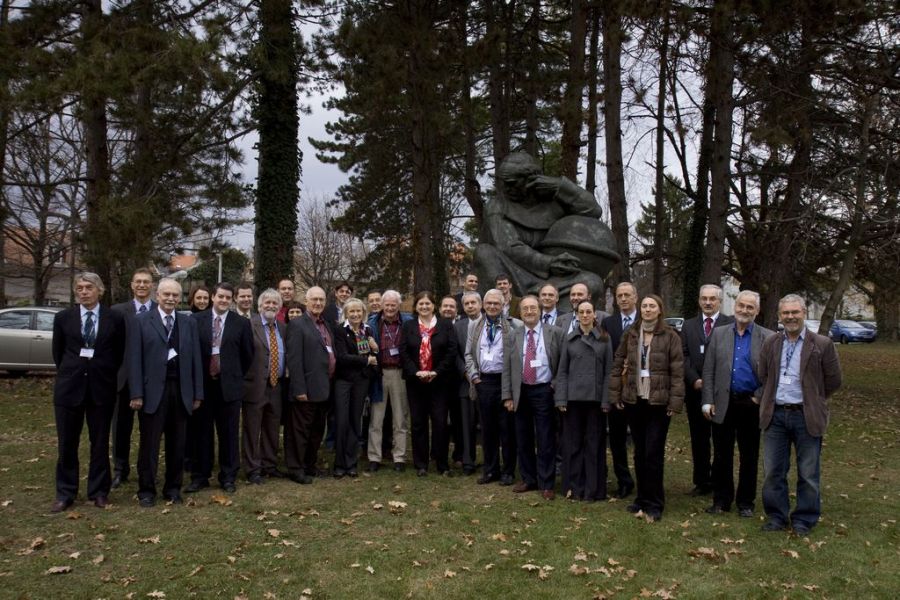 Strategic Meeting on the Opportunities and Benefits of Croatian Membership in the European Organization for Nuclear Research – CERN gathered today at the RBI leadership of CERN, distinguished representatives of the Croatian scientific and academic community, senior Croatian government officials from the Ministry of Science, Health, Economy and Foreign Affairs, as well as high representatives of ICT, civil engineering and electrical engineering industry to discuss the possibilities and benefits that Croatia's potential membership in CERN would create for its science, education and business sector.
The meeting concluded with the initiative to launch the Task Force, which would make an official request to the government authorities on Croatia joining the CERN as a full-fledged member. Such requirements have already been sent by Romania, Serbia, Cyprus, Turkey, Israel and Slovenia.