Nobel Laureate Jean Marie Lehn at the RBI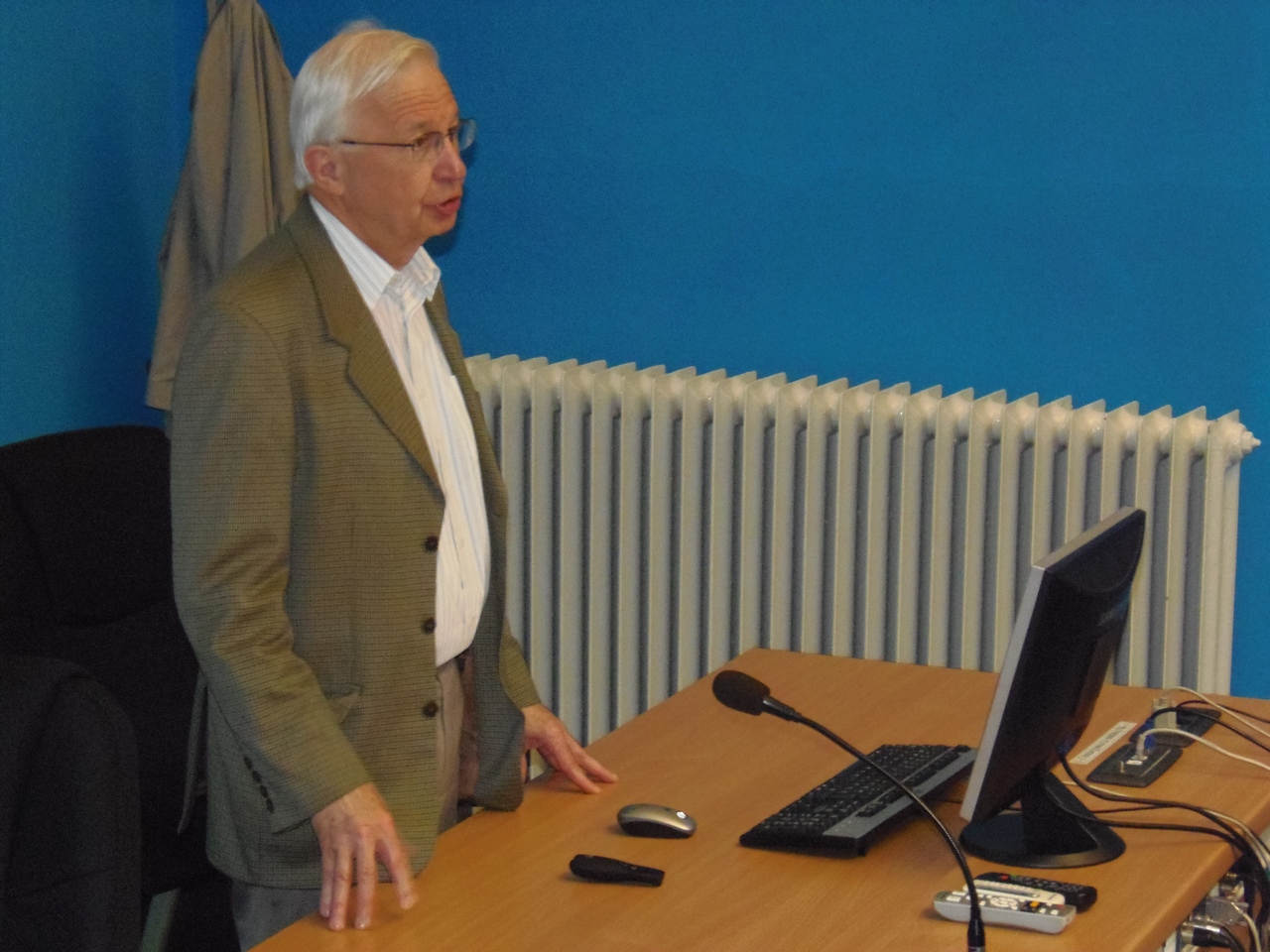 The Nobel laureate Jean Marie Lehn delivered a lecture today entitled Perspectives in Chemistry: From Supramolecular Chemistry towards Adaptive Chemistry before an overflowing auditorium at the RBI.
Professor Lehn is a member of the International Scientific Board of the Ruđer Bošković Institute, together with approximately twenty other eminent world scientists, such as the Nobel laureate Harol Kroto.  
During Professor Lehn's visit to the RBI, he held several working meetings with senior officials at the Institute: the Acting Director, Dr. Marin Roje; the President of the Board of Governors, Dr. Đuro Miljanić; the President of the Scientific Council, Dr. Miroslav Plohl; and the Assistant Director for International Collaboration and Projects, Dr. David Smith.
The current situation, research potentials and future plans of the divisions and centers of the RBI focused on chemistry were presented to Professor Lehn.
During the past six months, a total of four meetings have been held at which members of the International Scientific Board of the RBI participated in the tasks of assessing the quality and relevance of the ongoing research, proposing measures to improve the quality of research, initiating new directions of international cooperation and proposing future strategic directions for research at the Ruđer Bošković Institute.