Scientific Conference brings Top EU Fusion Experts to Split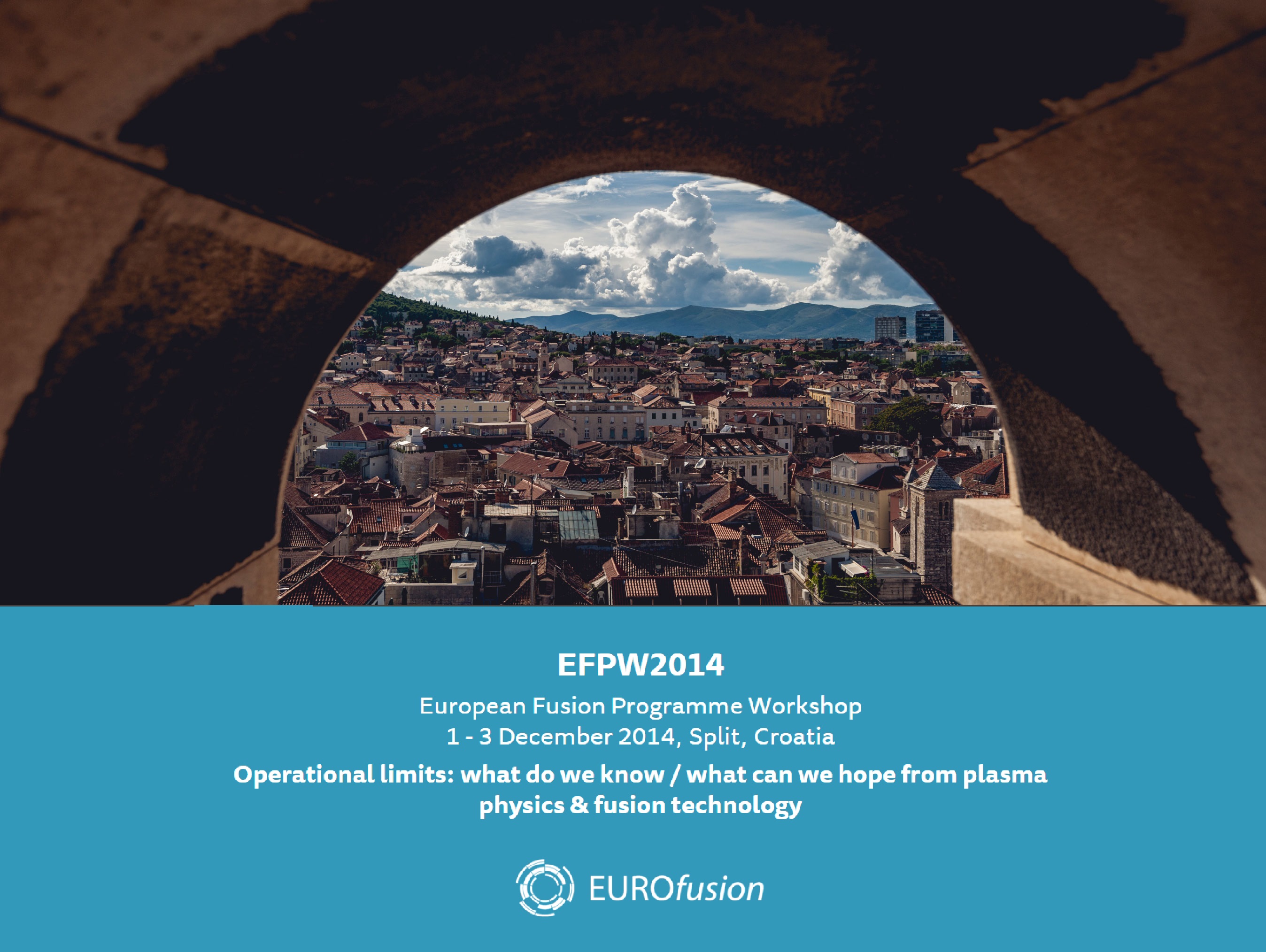 A three-day scientific conference on fusion began today in Split, bringing together about a hundred experts from European Union countries.
The conference, called the European Fusion Programme Workshop, was organised by the Zagreb-based Rudjer Boskovic Institute and the University of Split Faculty of Electrical Engineering, Mechanical Engineering and Naval Architecture as part of the EUROfusion consortium which comprises institutes and universities from 29 countries.
"The purpose of the conference is to present the existing knowledge in the field of plasma and advanced materials, physics and technology at the start of a five-year period of joint research within the EUROfusion programme, which is financed by the EU with 850 million euros," Tonci Tadic, coordinator of the Croatian Fusion Research Unit and member of the Euratom Science and Technology Committee, said in his opening remarks.
Tadic said that the EU wanted to become the global centre of fusion energy and supporting technologies. "Fusion occupies an important place in the EU's energy strategy over the next 30 years," he said, adding that the conference would focus on issues relating to strategic planning of further fusion research in Europe, with special emphasis on operational limitations and challenges in fusion physics and technology.