Upgrading of 60Co Panoramic Irradiation Facility in Croatia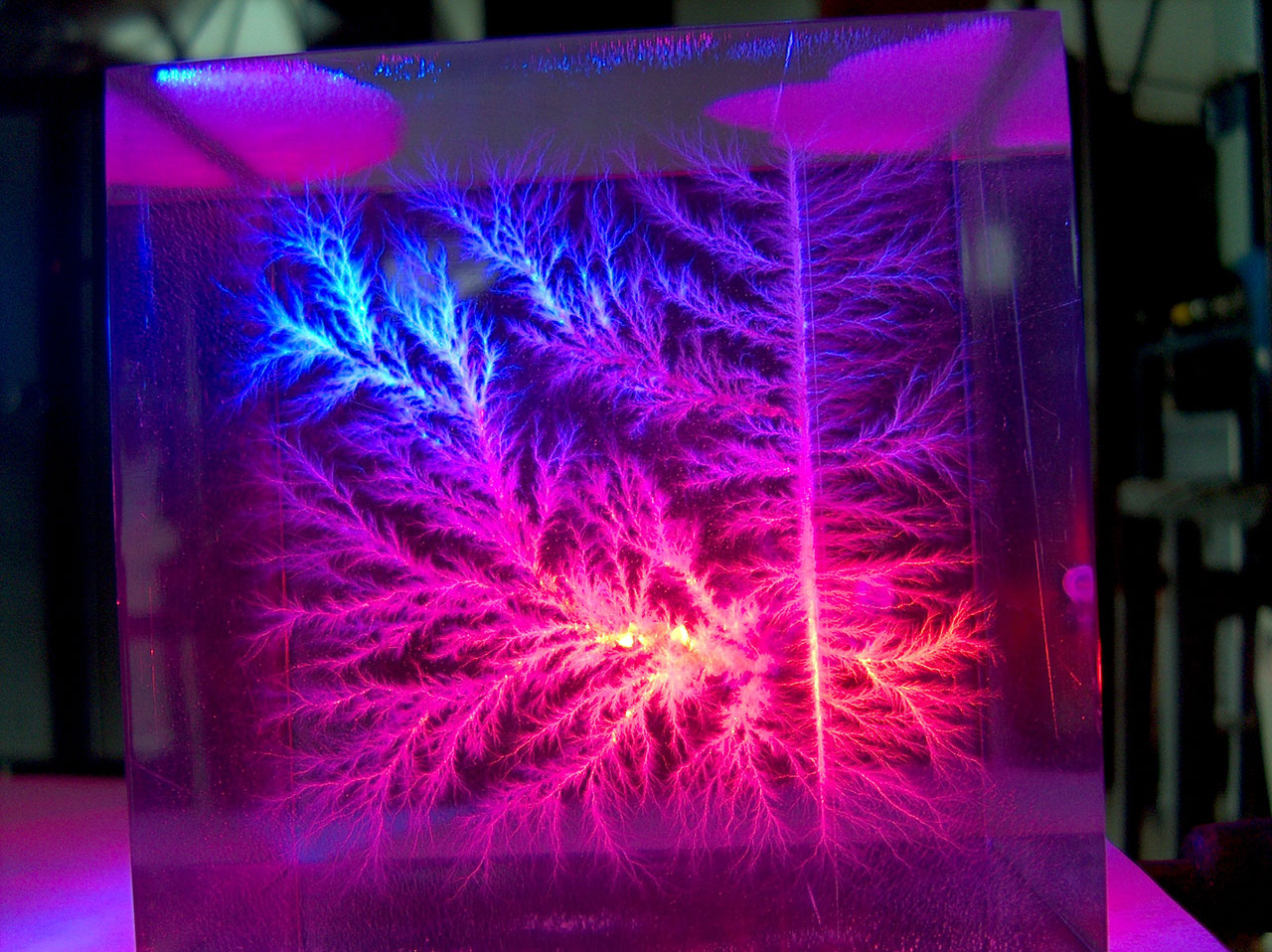 The RBI scientists from the Laboratory for Radiation Chemistry and Dosimetry (LRKD) were granted a project by the International Atomic Energy Agency (IAEA) worth 221,000 euros to upgrade the unique 60Co Panoramic Irradiation Facility in Croatia and the region.
Upgrading of the 60Co panoramic irradiator will significantly increase the capacity for numerous interdisciplinary scientific researches, particularly in the area of ​​ materials modification, advanced materials synthesis in the field of nanotechnology, as well as enhance Laboratory`s capacity to provide commercial services to companies.
The project funds will also be used for obtaining the certification in accordance with ISO standards in line with EU legislation, which will open up new opportunities and markets in the European Union.
The application of irradiation treatment for the protection of cultural heritage artefacts in Croatia was made possible by the development of radiation processing procedures at the Radiation Chemistry and Dosimetry Laboratory of the Ruđer Bošković Institute. After the upgrading of the 60Co gamma irradiation source in the panoramic irradiation facility in 1983 it became possible to perform both research and pilot plant-scale irradiations for sterilization, pasteurization and decontamination of various materials, including medical supplies, pharmaceuticals, cosmetics and foods, but also for disinfestation of cultural heritage artefacts.