The chapel of St. Martin in Stari Brod is a rare example of the traditional folk baroque wooden architecture with a completely preserved painted interior. The chapel is not only a significant Croatian cultural monument, but it also bears special meaning to the local community, symbolizing centuries of the village's existence on the banks of the river Kupa, having survived innumerable floods over the period, and no less than three wars in the 20th century alone.  
The project of conservation and restoration of the chapel started in 2001. One of the first steps of conservation of interior walls was desinsection by irradiation of all wooden painted panels in the gamma irradiation facility of the Radiation Chemistry and Dosimetry Laboratory of the Section of Materials Chemistry of the Ruđer Bošković Institute. Biological degradation was terminated by irradiation, thereby stabilizing the objects as found before proceeding to subsequent conservation restoration procedures.
After completion of the renovation the chapel was re-consecrated and returned to liturgical function. The preservation of all its traditional and historical characteristics was made possible by the conservation and restoration works conforming to all professional standards. This renovation project of Croatian Conservation Institute was nominated for the European Award for Conservation Works.
Years long experience in the preservation of cultural heritage
The co-operation between the RBI Radiation Chemistry and Dosimetry Laboratory and the Croatian Conservation Institute has become especially intense since 1991 because of the urge to protect cultural heritage objects jeopardized by the war in Croatia. About one third of all biodegradable cultural heritage objects evacuated from northern Croatia, mostly wooden polychromic sculptures, parts of dismantled altars and other wooden church inventory were treated by gamma ray irradiation in the panoramic irradiation facility of the Radiation Chemistry and Dosimetry Laboratory to prevent massive biodegradation. The suitability of irradiation method for the massive preservation of cultural heritage in Croatia has been recognized by the international professional community as a successful example for the use of this method in emergency.
This co-operation has been additionally strengthened by joint participation of the two institutions in international projects on the use of nuclear methods in the protection of cultural heritage under the auspices of the International Atomic Energy Agency, which continued since 2006 to the present day. These activities gave an additional incentive to signing in 2006 of the Co-operation Agreement between the two institutions at the respective ministerial levels, the Ministry of Science and the Ministry of Culture.
The national workshop ''Irradiation Methods in the Protection of Cultural Heritage'' with international participation, organized jointly by the Radiation Chemistry and Dosimetry Laboratory and the Croatian Conservation Institute in October 2011 and held in Zagreb and Zadar, provided first-hand information of the irradiation method to practitioners of conservation, maintenance and protection of cultural heritage objects in Croatia.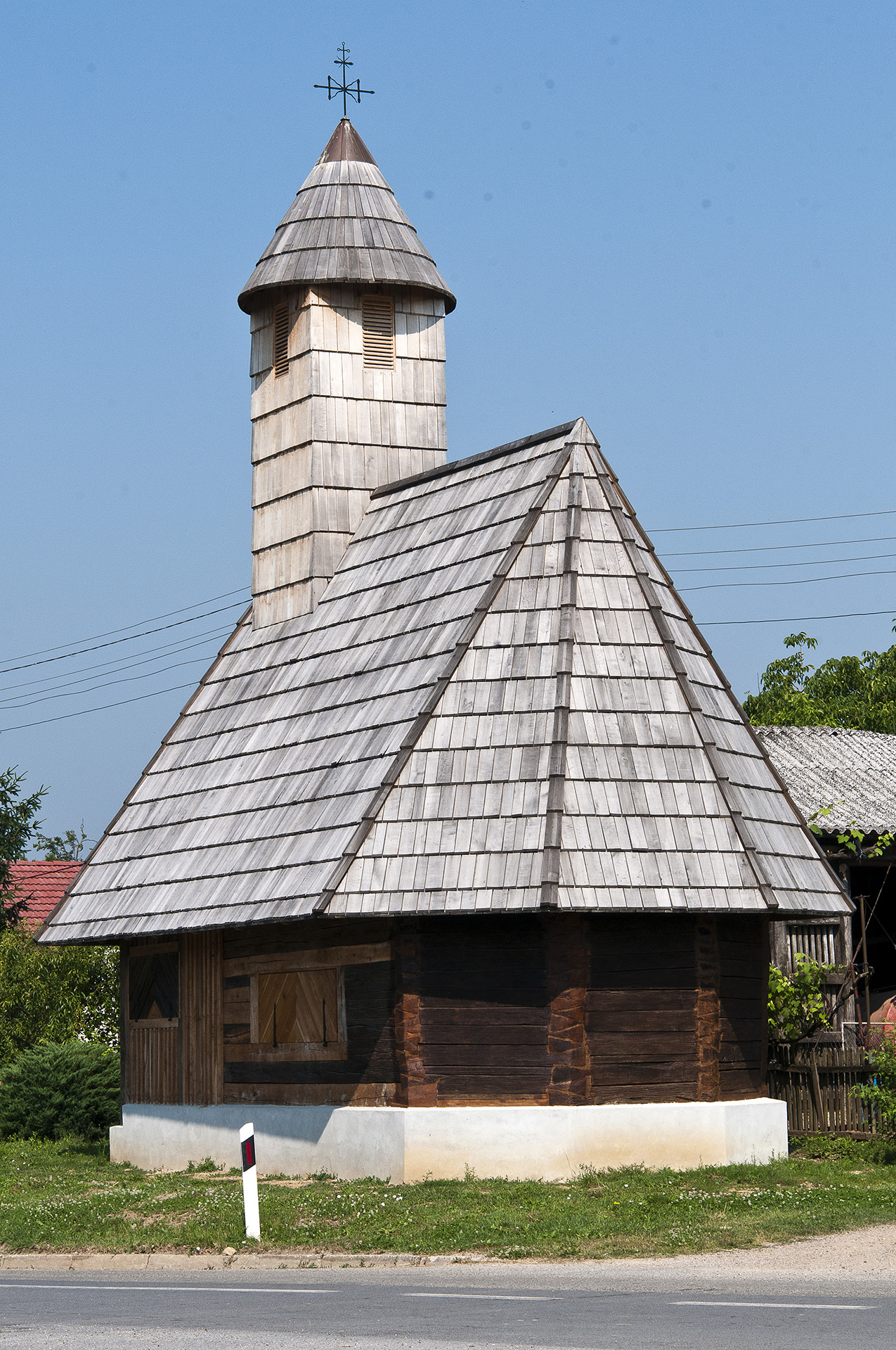 dr.sc.
,
voditelj laboratorija viši znanstveni suradnik
Internal phone number:
1471
1454