Laboratory for Neurochemistry and Molecular Neurobiology
Research in the Laboratory is focused to the function and regulation of central and peripheral serotonin systems, with areas of research interest ranging from the gene regulation, through cellular and extracellular signalling to animal behaviour. Another research focus is pathophysiology of the cerebrospinal fluid at the experimental and clinical level.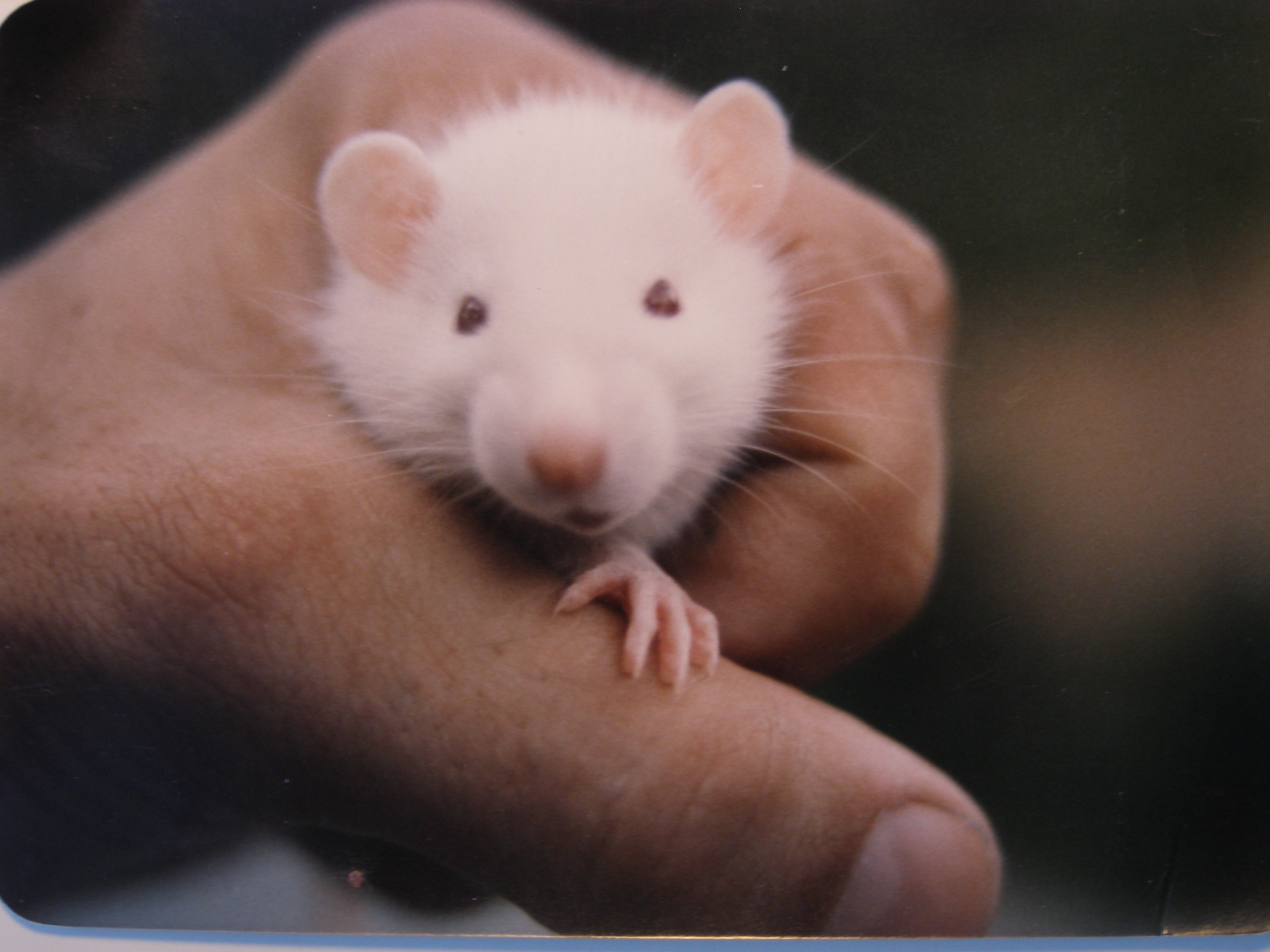 Main research interest covers various aspects of serotonin (5-hydroxytryptamine, 5HT) pathophysiology, focused to neurochemical and molecular studies on 5HT synaptic proteins - transporter, enzymes and receptors, with special emphasis given to the role of serotonin transporter (5HTT), a key regulator of serotonergic activity. Our main goal is to better understand contribution of serotonin to multiple biological processes, from the fundamental ones, at the cell level, to those related to functioning of the integral organism: emotion and cognition, development, interrelation of central and peripheral serotonin systems, interaction with other systems (immune, circulatory and skeletal systems).
Fundamental research is mainly performed on unique experimental model of rats with constitutionally altered homeostasis of central and peripheral serotonin,  Wistar-Zagreb 5HT rat. Model has been developed in our laboratory by selective breeding of rats toward extremes of peripheral serotonin transporter activity. Current research focus is placed on the neurochemical, molecular and behavioural characterisation of model sublines, with the aim to understand compensatory/adaptational events in response to constitutionally altered function of serotonin transporter.  Part of our research relating to the role of serotonin at the cellular level, particularly during development, is performed on primary cell cultures and relevant cell lines.
Research at the clinical level are of translational character and includes neurochemical studies of platelet serotonergic parameters and molecular studies related to gene variants for 5HT-synaptic proteins in healthy population and selected cinical conditions (alcoholism, suicide victims, autism, migraine, epilepsy).
Another research focus in our Laboratory is hydrodynamic of cerebrospinal fluid. By the use of original surgical approach on cat model a revision of a classical concept of cerebrospinal physiology has been set, and further confirmation studies are performed. Long-term studies of cerebrospinal fluid dynamic are also aimed to understand pathological states such as brain oedema and hydrocephalus.
To accomplish our research goals we employ multidisciplinary approach using animal (rat, cat) and  eukaryotic cellular models, as well as a variety of biochemical and molecular biology techniques (HPLC-ED, spectrofluorimetry, RT-PCR, real time RT-PCR, RNAi, receptor radioligand binding, radiochemical measuring of saturation kinetics of enzymes and transporters, western blot analyses, elisa assays, etc),  along with different behavioral testing on animals (locomotor activity, exploratory behavior, anxiety- and depression-like behavior, learning and memory, etc.).