Laboratory for Bioanalytics
Qualitative and quantitative analysis of biopolymers (proteins, DNA, RNA, sugars, lipids) and "small molecules" (metabolites, active substances, derivatization reagents) and their interactions using advanced techniques of chromatography, mass spectrometry and bioinformatics.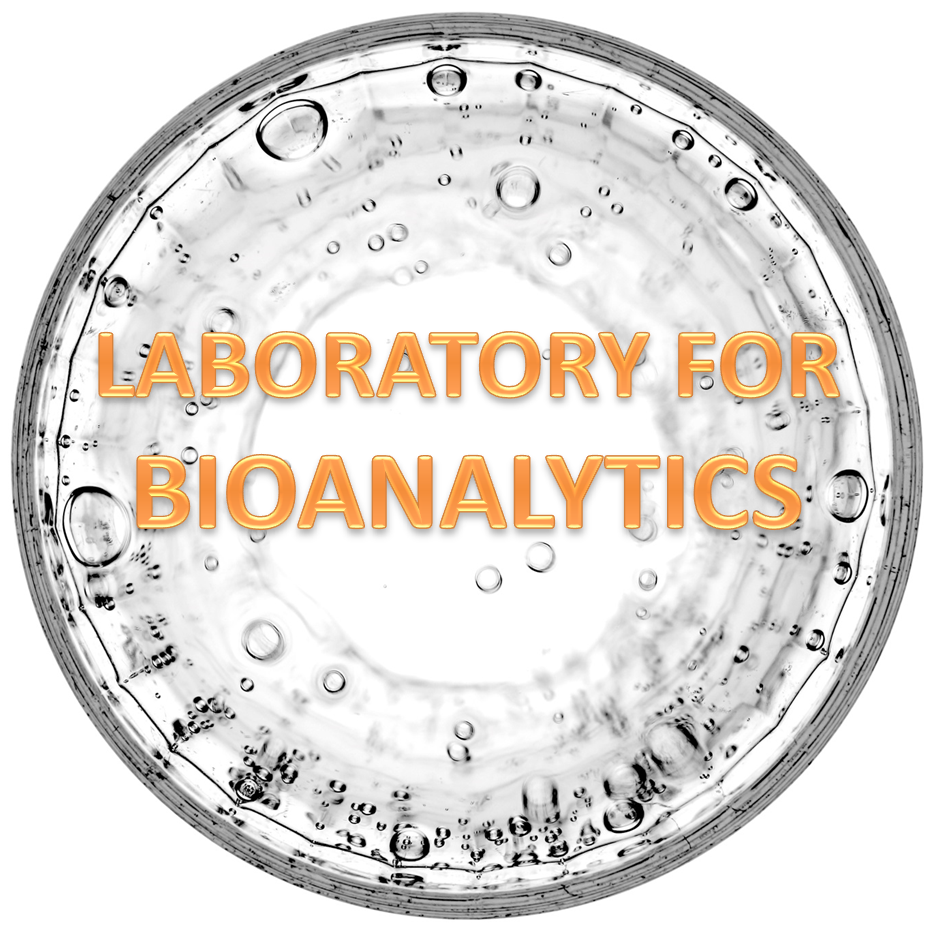 The Laboratory for Bioanalytics (LaBA) is involved in proteomic analysis and the development of new tools - from derivatization reagents in the field of chemistry to algorithms in the field of bioinformatics. Furthermore, the laboratory is involved in determination of the biological role of 'small molecules', as well as biopolymers, with the aim of their detailed characterization and characterization of their related interactions.
The scientific interest of the laboratory is focused on the research and development of tools for:
• qualitative and quantitative analysis of proteins for the needs of medicine and biotechnology industry;
• quantitative amino acid analysis of proteins;
• qualitative and quantitative analysis of small molecules in aquatic invertebrates with the aim of assessing the environmental health of aquatic ecosystems;
• expert search system for de novo determination of homologous proteins.
Expertise of the Laboratory for Bioanalytics related to liquid chromatography and to work with robotic chromatographic systems is complemented by environmental research, which is performed with developed tools for biotyping and isolation of substances from environmental samples of flora and fauna. Using the cutting edge of chromatographic methods, where the inclusive connection of proteomics, 'small molecules' and environmental samples forms an entity, leads to acceleration and critical evaluation of the search for biologically active molecules.