Laboratory for Personalized Medicine
Research conducted in the LPMed involves the study of molecular and genetic mechanisms underlaying colorectal cancer development and progression as well as pharmacogenetic studies associated with the effectivness and toxicity of cancer therapies.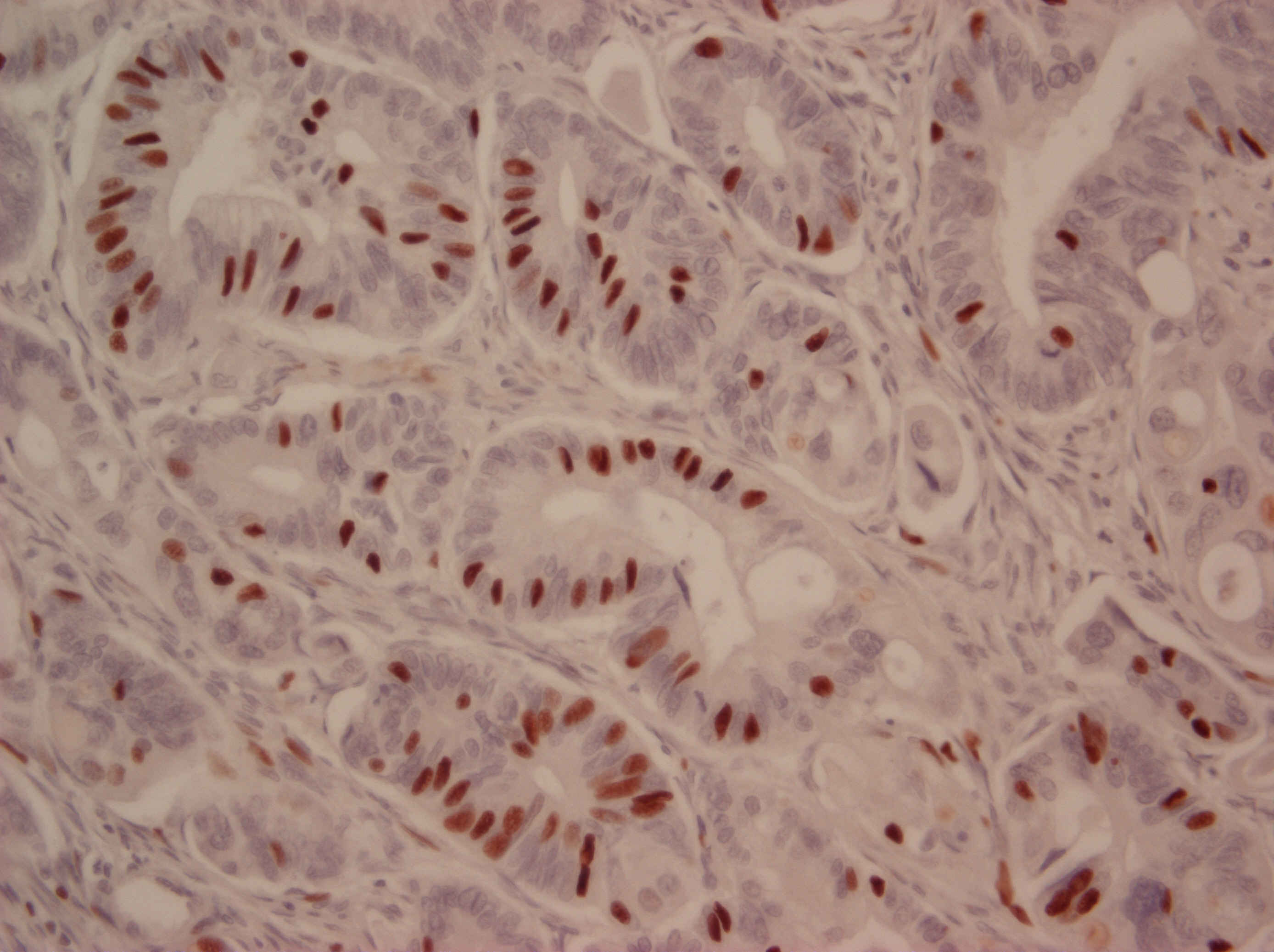 LPMed staff has a long record of research in the field of colorectal cancer tumorigenesis. Since colorectal cancer is by incidence one of the most common cancers in Croatia as well as worldwide this laboratory is an important constituent of the Cancer Research Programme at the IRB.
LPMed has over the years acquired a substantial amount of tumour samples from Croatian patients suffering from sporadic colorectal cancer and has a good collaboration with clinics. These samples are part of the Croatian Tumour and DNA bank at the Department for Molecular Medicine.
In addition, LPMed offers the service of molecular testing for hereditary gastrointestinal cancer (FAP, HNPCC), hereditary and somatic pharmacogenetic markers as well as for the neurofibromatosis type I.