Croatian Science Foundation Launches a Call for Scientific Research Proposals
Thematic HRZZ Call for Scientific Research Proposals "Infectious Diseases Caused by Corona Viruses and the Social and Educational Aspects of the Pandemic (IP-CORONA-2020-04)''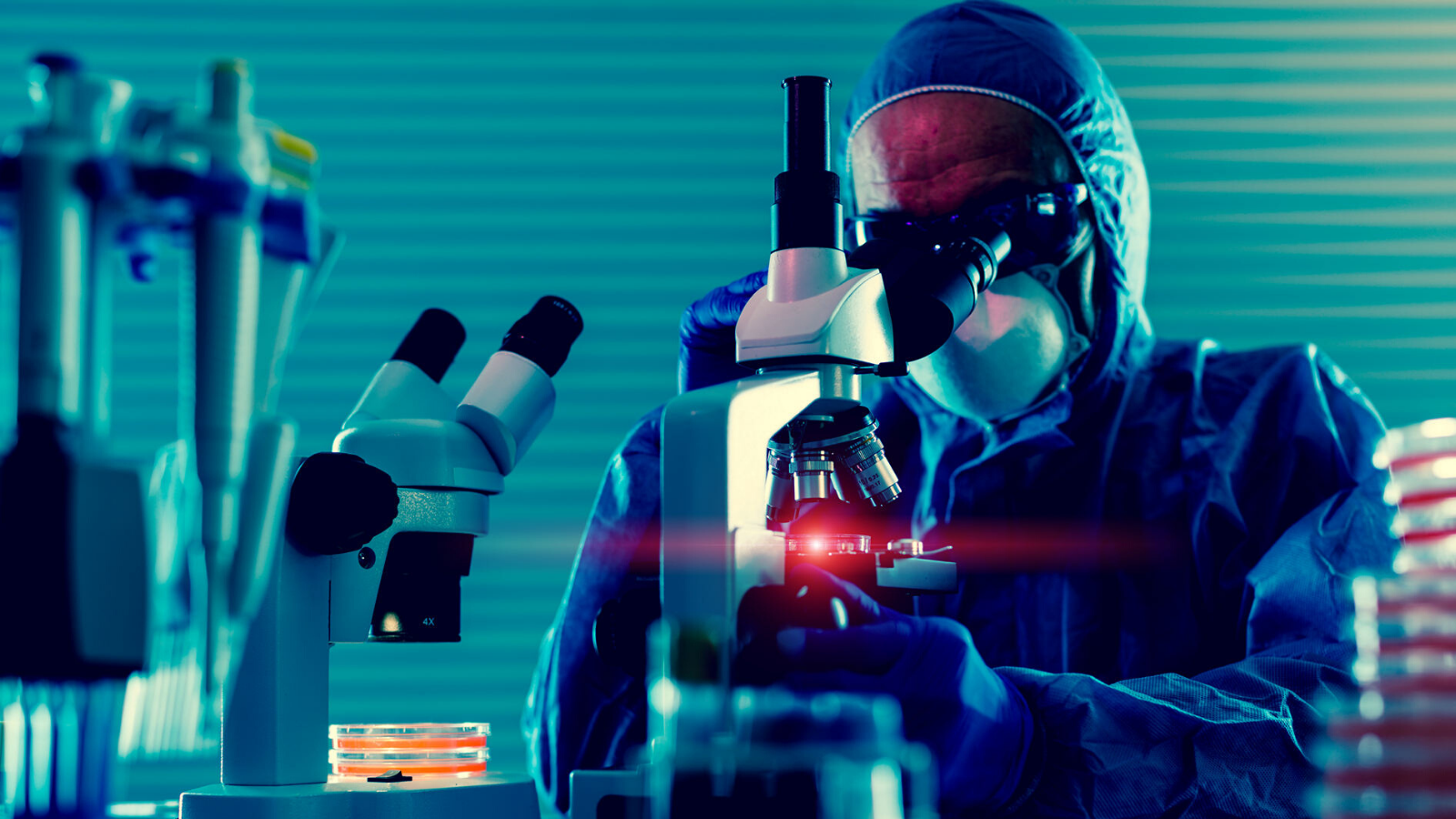 The Croatian Science Foundation (HRZZ) has launched a call worth HRK 14 million to fund research on infectious diseases caused by coronaviruses, as well as research on the social aspects of the pandemic and its impact on the education system.
The Call objective is better understanding of biology and pathogenesis of the coronaviruses, more specifically the SARS-CoV-2 virus and the COVID-19 infectious disease, crisis management during and after the pandemics as well as the organization and implementation of distance learning.
Research Topics:
Immune response and development of novel diagnostic approaches to COVID-19
Development of new vaccines, treatments as well as drugs and agents for the COVID-19 inhibition
Social aspects of the COVID-19 pandemic
Educational aspects of the pandemic
PI should submit the project proposal on the attached application forms in electronic format only by sending them to the following e-mail address ip-covid@hrzz.hr.
 
All questions related to the Call should be addressed to the email address ip-covid@hrzz.hr or phone +385 51 228 690.
Answers to the submitted questions will be published on the HRZZ's web site twice a week under FAQ.
M
K
Department manager
Administrative and Technical Services
Internal phone number:
1369