Lecture by the Eminent Scientist Domagoj Vučić, Ph.D.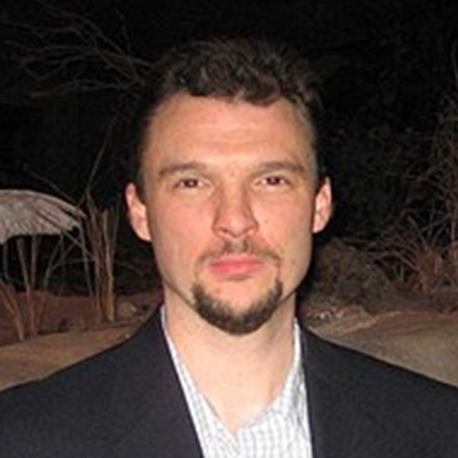 Zagreb, January 18, 2012 – As part of the series Eminent Scientists at the RBI, Dr. Domagoj Vučić (Genetech, USA) will present a lecture entitled Targeted Activation of Apoptosis in Tumors: A Research Journey from Caterpillars to Clinics, at 12 noon on Tuesday, January 24, 2012, in the auditorium of Wing III.
Dr. Domagoj Vučić is a Croat who lives and works in the USA at one of the leading biotech companies in the world - GENETECH, where last year, together with his team, he made the important discovery of chemical compounds - SMAC mimetics, which kill cells in solid tumors. News of this discovery, which was published in the prestigious journal Science, spread throughout the globe, providing hope to millions suffering from malignant diseases that this discovery could lead to a new drug.
Dr. Vučić was born and raised in Zagreb. In 1992, he graduated with a major in molecular biology from the Faculty of Science, University of Zagreb. In 1993, he went to the University of Georgia to pursue doctoral studies, which he completed in 1998 in the field of genetics. That year he began postdoctoral studies in the laboratory of Vishva Dixita at the biotech company of Genentech, where after only three years he became head of the laboratory where he works on research connected with the treatment of cancers resistant to chemotherapy and radiation. Thus far, he has published over 45 papers, many of which have been cited over a hundred times.