Primošten to Host International Experts in Innovative Surfaces and Materials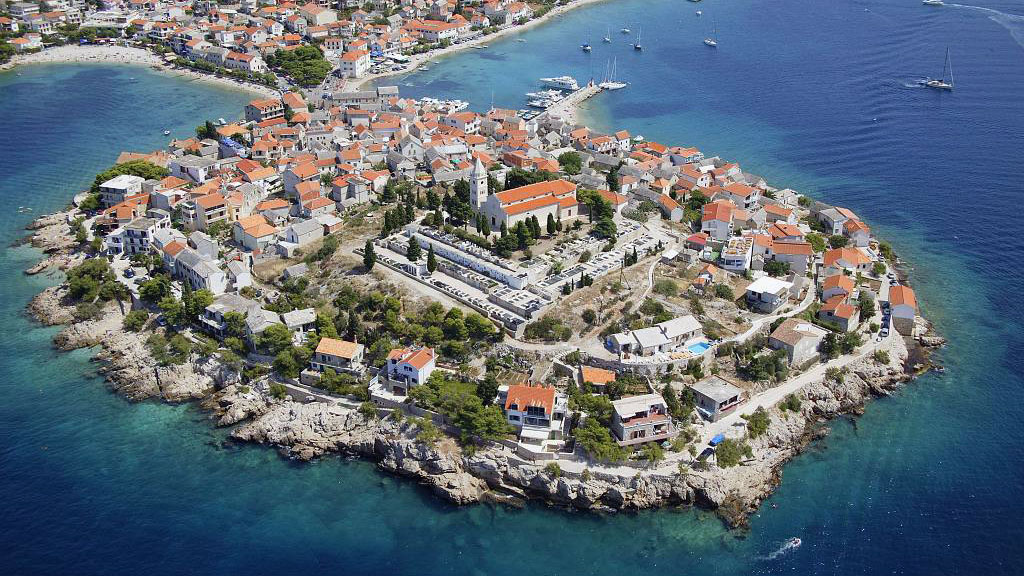 The Workshop on Innovative Surfaces and Materials that will take place from 28 until 31 August, 2016 at Hotel Zora, Primošten, Croatia, brings together some of the leading international experts in innovative surfaces and materials. This workshop is co-financed by the European Union under the European Social Fund thanks to the two million kuna worth MIPOmat project coordinated by the RBI scientists.
The MIPOmat workshop is organized with objectives to bring together researchers – experimentalists and theorists from various areas of physics and chemistry who share a common interest in the study of the kinetics of heterogeneous processes, structural analysis, and characterization of surfaces, organic synthesis, molecular modelling and application of absorption-emission spectra of biomolecules near the surfaces.
Promoting breakthrough of modelling molecular and nanostructures, to complex functional systems, this workshop aims to reach the sphere of applied research. Namely, synthesized targeted materials of advanced properties, fundamentally changed the world of electronics, optics and communications, and medical and pharmaceutical industries. Innovations starting at the atomic level affect the whole process of creating the material.
The properties of advanced materials are not only about the chemical nature of the atoms of which they are composed, but are primarily determined by their three-dimensional arrangement and layout within the microstructure of materials, including defects. Therefore, in this workshop all levels of the research chain are included, from design and synthesis of materials on the nanoscale, to modelling, structural characterization and possible manipulation.
During the workshop program participants will have the opportunity to hear lectures by prominent speakers such as: Prof. dr. Sabine Meier, (Friedrich-Alexander-University Erlangen-Nuremberg, Germany), prof. dr. Maria Novella (Piancastelli, Upsalla University, Sweden), prof. dr. Sonia Corian (Università degli Studi di Trieste, Italy).
The workshop is organized under the MIPOmat project, fully titled - Network for professional training of young scientists in interdisciplinary research and innovative surface materials, is fully funded by the European Union under the Human Resources Development Operational Programme of the European Social Fund.
Thanks to this project the Ruđer Bošković Institute was able to hired four young researchers to do research in the field of highly competitive and technologically applicable area of innovative surfaces and materials under the guidance of superb mentors: Dr. David Smith, Dr. Nada Došlić and Dr. Damir Kralj and Prof. dr. Ana-Sunčana Smith.
The project will also provide the young researchers with the all-round education, trainings to boost their leadership and entrepreneurial skills, as well as trainings that should provide them with necessary skills for cooperation with the commercial sector and the Croatian industry.