RBI Joins European Marine Board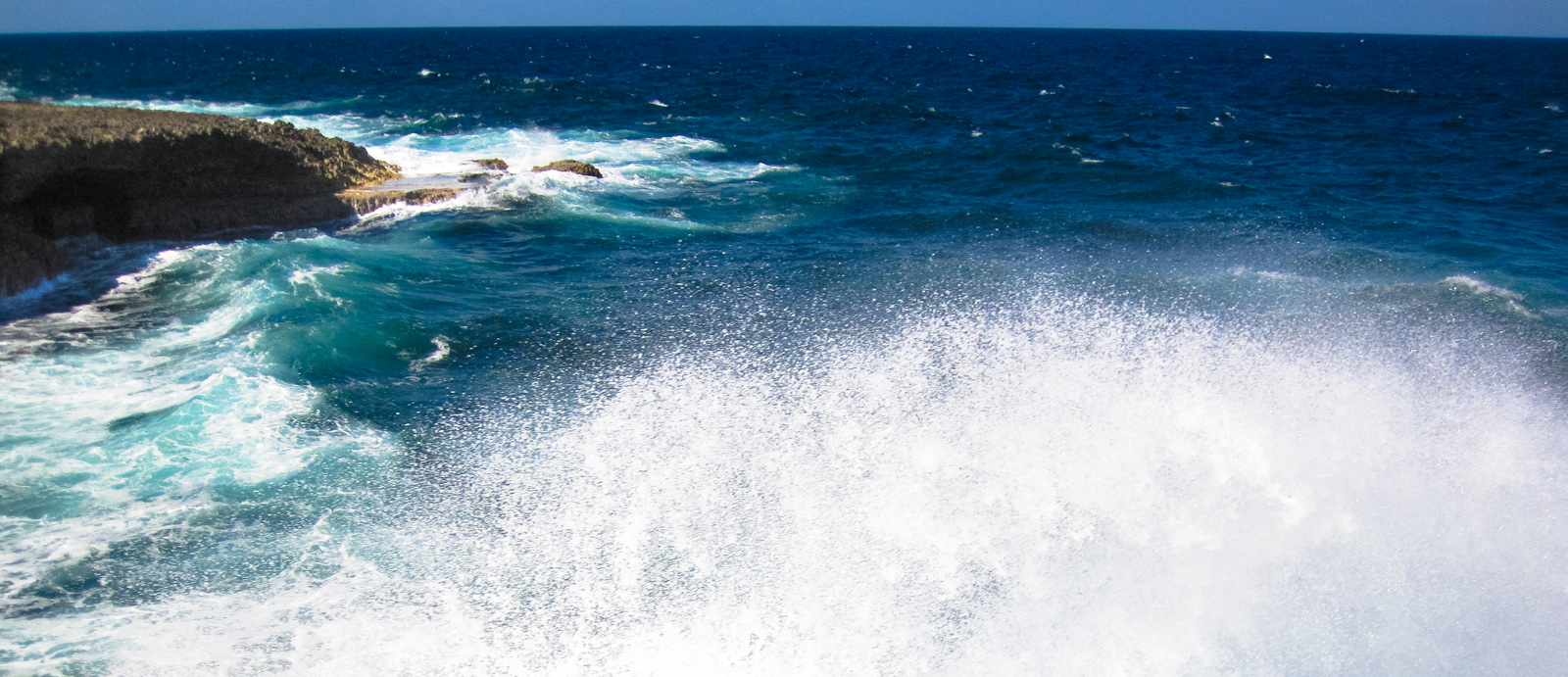 Ruđer Bošković Institute joined the European family of 35 members of a unique strategic European organization on marine research priorities and strategies - European Marine Board (EMB). The RBI was welcomed as a member at a recent EMB meeting held in Bergen, Norway.
The European Marine Board provides a pan-European platform for its member organisations to develop common priorities, to advance marine research and to bridge the gap between science and policy, in order to meet future marine science and societal challenges and opportunities.
The RBI has recognized the importance of research of the Adriatic as one of Croatia`s main resources for the development and growth of the economy. Specifically, Croatia`s recent accession to the European Union will gradually bring an increase in the movement of people, goods and services in the Adriatic Sea, thus sustainable use and conservation of marine living resources will become an even bigger challenge for the Croatian scientists as well. Joining the EMB is a step that will allow the RBI to keep up with the latest trends in marine science and to participate in creation of European policies related to marine and coastal areas and the development of new technologies.
Since its founding in 1995, the EMB acts as a platform to promote enhanced cooperation of scientists and researchers in marine science at European level. Over time, EMB has evolved into a dynamic, innovative and creative organization drawing on its membership and the wider marine science community to advance the European marine research and policy agenda. Through numerous actions of the Expert Working Groups, the publication of Strategic Position Papers and the Navigating the Future series as well as the facilitation of major marine science conferences, the EMB members have all contributed to the development and implementation of a European Strategy for Marine and Maritime Research adopted by the European Commission in September 2008. Their hard work continues so the EMB members regularly deliver recommendations to the European Commission DG Research & Innovation on mechanisms and initiatives to better support marine science outreach and education in the Horizon 2020 Programme.
Today, the European Marine Board is a unique strategic pan-European Forum for seas and oceans research and technology. The Board's collaborations reach far beyond its 35-member-strong membership, bringing together a diversity of partners and stakeholders from the marine and maritime communities, European networks, as well as policy and decision makers.