RBI Scientists Help to Grow 'Healthy' Fish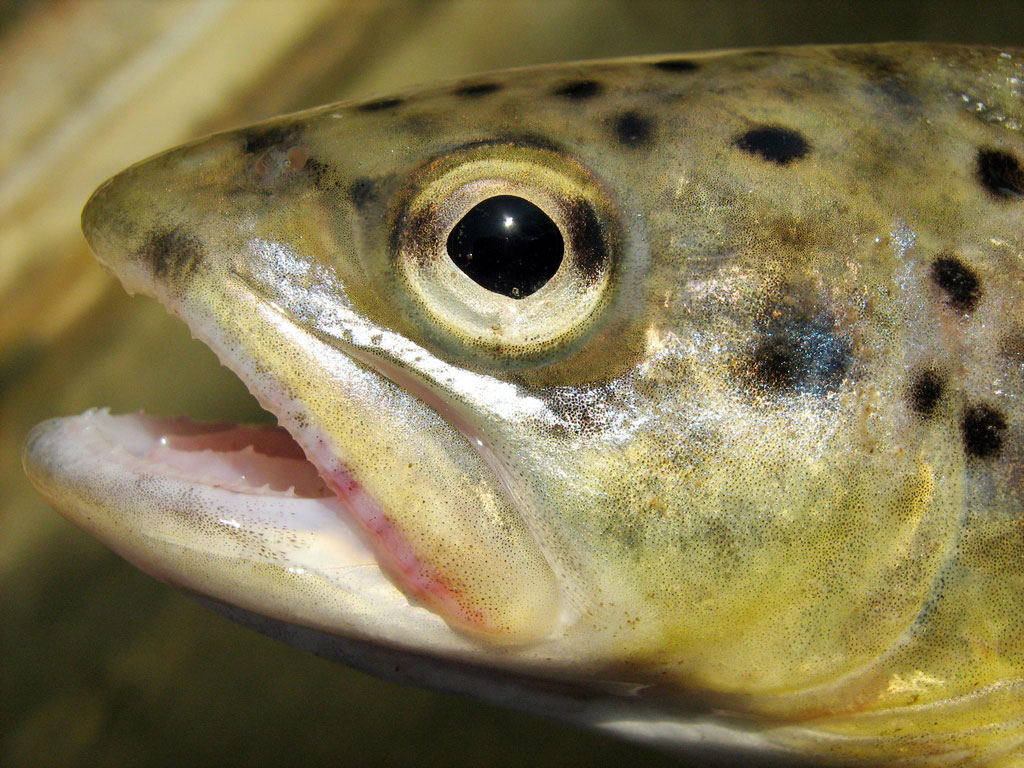 The health of fish can have a positive impact on human health, claim RBI experts after presenting a new program of the growth and production of fish with the help of probiotics. Scientists from the RBI Laboratory for ichthyopathology-biological materials were granted a VIP project by the Croatian Ministry of Agriculture, entitled "Improving fish production using probiotics in order to increase competitiveness."
Research under this project will contribute to a better quality and safety of products by reducing the harmful effects of aquaculture on the environment, thus making the case for pursuing the Croatian Strategy for the production of healthy food, improving healthy eating and active living. Furthermore, this will reduce costs for the purchase of expensive veterinary preparations.
"We expect that the research results will contribute to opening new possibilities in the production of healthy food that is the formation of small family farms in the production of foods with added value. It will increase competitiveness in the domestic and European markets," said the head of the project, Rozelinda Coz-Rakovac , PhD.
The approach that our scientists are developing represent the new strategy for integrated and sustainable aquaculture management through the implementation of 'From Healthy Fish to Healthy Environments for Healthy People'.