Sharing Biodiversity Information Globally
RBI joins the Global Genome Biodiversity Network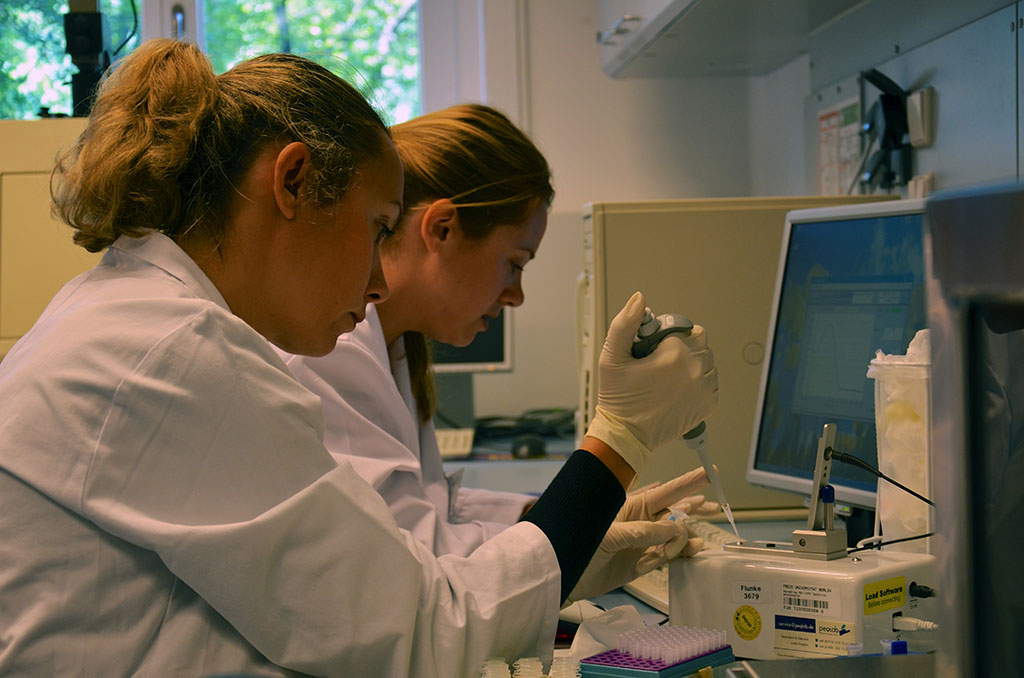 Biodiversity has dramatically transformed through human actions, and ecosystems continue to be converted for agricultural and other uses. The current loss of biodiversity and the related changes in the environment are now faster than ever before in human history and there is no sign of this process slowing down. Many animal and plant populations have declined in numbers, geographical spread, or both. Species extinction is a natural part of Earth's history. However, human activity has increased the extinction rate by at least 100 times compared to the natural rate.
Biological diversity is the key to the ability of natural and human systems to adapt, and is important for every aspect of the human being. In order enable ecosystems to provide sustainable support to life, from food security, providing resilience and adaptability in the face of natural disasters, and access to clean water and raw materials, it is not only important which of the kinds we can find in abundance, but how many of them are present.
Genomic studies depend on reliable access to high-quality tissue samples and DNA, therefore genetic research is necessary to determine the taxonomic patterns and compare them with a 'voucher' (supporting) material. Unfortunately, important information about them is dispersed as a result of geographical location repositories that maintain them. Without central repository samples scientists are faced with increased costs, loss of time and other problems in obtaining samples they need to research.
To solve this problem as well as to encourage free and open access to biodiversity data, via the Internet, organizations such as DNA Bank, GGBN, GBIF were established. Through a global network of countries and organizations, GBIF promotes and facilitates the mobilization, access, discovery and use of information about the occurrence of organisms over time and across the planet. GGI seek to understand and preserve the Earth's biodiversity and genetic determination of collecting samples from around the "tree of life" and their cryopreservation with the aim of monitoring, forecasting and warning of the dangers to ecosystems through globally accessible and integrated infrastructure.
This partnership as well as the local installation of the database and data management software provided by the DNA-Bank Network are a result of the bilateral project between the RBI and the Botanical Garden and Botanical Museum Berlin Dahlem (BGBM) lead by Dr. Regine Jahn (BGBM) and Dr. Martin Pfannkuchen (RBI): Providing Access to the Phytoplankton Biodiversity of the Northern Adriatic Sea: Taxonomy, Systematics, Genetics, Ecology and Open Access Data Management. This project is financed by the German Academic Exchange Service (DAAD) and the Croatian Ministry of Science, Education and Sports.
Contact