Researchers Announce Recommendations for Environmental Sustainability in High Energy Physics, Cosmology, Astroparticle Physics, and Hadron and Nuclear Physics
The undeniable and significant influence of humanity on the Earth's climate and ecosystems is now beyond question. Preventing this severe climate crisis should be a paramount priority for every individual worldwide, given this crucial moment in our shared history.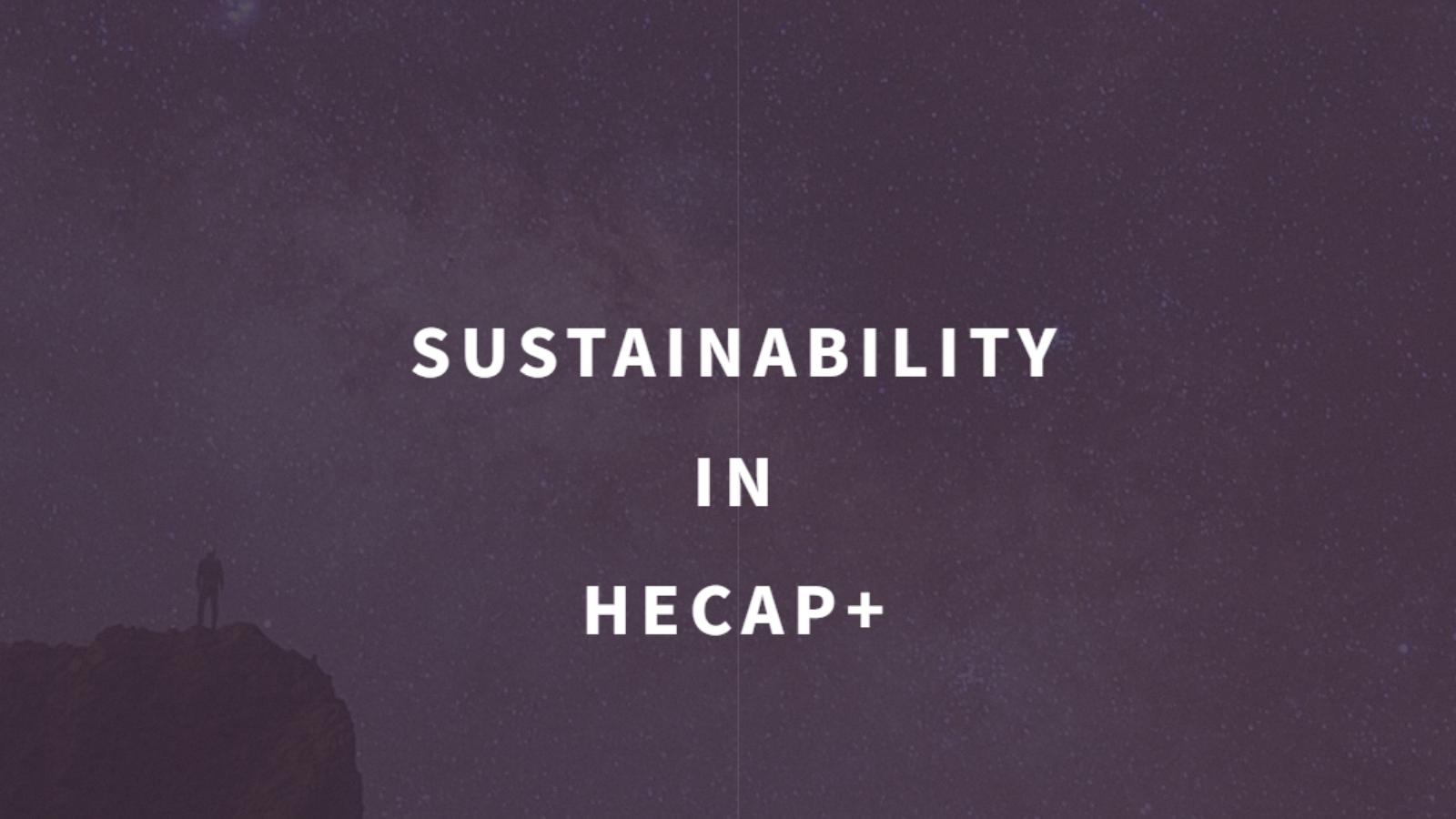 A group of researchers from High Energy Physics, Cosmology, Astroparticle Physics, and Hadron & Nuclear Physics (HECAP+) have unveiled a comprehensive set of recommendations aimed at addressing the urgent need for environmental sustainability in scientific research. As the climate crisis and the degradation of ecosystems continue to threaten our planet, the Sustainable HECAP+ Initiative acknowledges the responsibility of the scientific community to limit the negative environmental impacts of basic research.
These recommendations come as a result of a collaborative effort by a group of scientists within the HECAP+ communities, who recognize the shared challenges they face in improving the sustainability of their work practices and research infrastructure. Given their common utilization of experimental infrastructure such as accelerators and observatories, as well as their reliance on big data processing, they consider it imperative for their communities to take a unified stand in safeguarding the environment.
The document, entitled 'Striving towards Environmental Sustainability in High Energy Physics, Cosmology, and Astroparticle Physics,' is a reflection on the environmental impacts of current scientific practices and experimental infrastructure. It highlights best practices, making recommendations for positive changes, and identifying the opportunities and challenges that arise from implementing these changes in wider aspects of social responsibility.
''As scientists working in HECAP+ and related disciplines, our responsibilities to limit and mitigate our impact on the world's climate and ecosystems are manifold. Our opportunities and training have given us the science capital to appreciate the evidence that has been collated over many years by climate and environmental science. We must use our unique and privileged platform to impel positive changes in, as well as educate and advocate on, environmental sustainability and the connected issues of social justice. Moreover, as a community focused on basic scientific research, we should be no less accountable for our impacts on the world's climate and ecosystems than any other industry, and we should anticipate that our activities will come under increasing scrutiny from the public, governments and funders. We have moral and pragmatic obligations to act,'' emphasized the authors.
Support the Initiative
Individual endorsements of this document can be made on the website. To make an institutional endorsement, please email us.
These recommendations serve as a starting point for the HECAP+ communities to embark on a collective journey towards environmental sustainability. By embracing these principles, they aim to minimize the ecological footprint of their research, and hope for other scientific disciplines to join the effort.
About HECAP+ Communities
The HECAP+ communities, consisting of High Energy Physics, Cosmology, Astroparticle Physics, and Hadron and Nuclear Physics, are international scientific communities dedicated to advancing fundamental understanding of the universe. The HECAP+ communities share common experimental infrastructure and face similar challenges in improving the sustainability of their research practices. Together, they strive for scientific excellence while minimizing their environmental impact.
The acronym HECAP was adopted in the early stages of this initiative, otherwise in common use to refer to High Energy Physics, Cosmology and Astroparticle Physics. With the subsequent inclusion of key contributions from the Hadron and Nuclear Physics community, with whom HECAP share common research infrastructure and common challenges in the pursuit of improved environmental sustainability, this acronym was modified to HECAP+. This modification is also intended to emphasise that many of the issues highlighted in this document apply broadly to all members of the basic research community.
R
M
Research associate
Internal phone number:
1345