Ruđer Bošković Scientists Malnar and Pletikapić Receive Women in Science Fellowships for 2012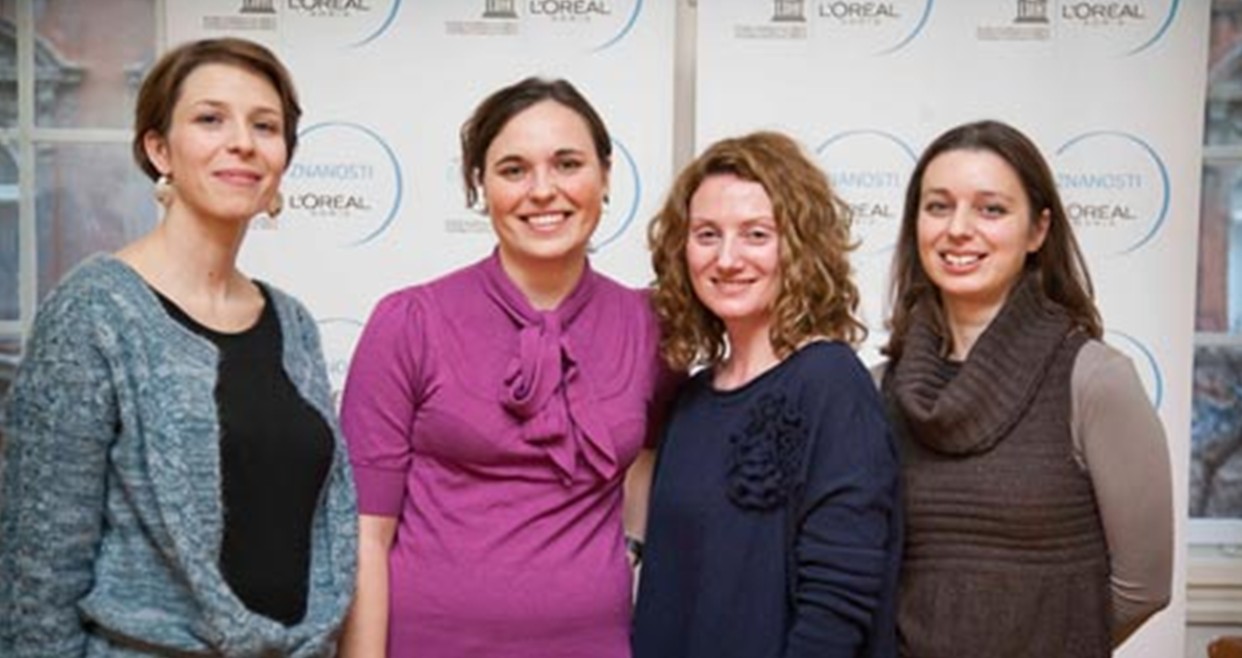 For the sixth year in a row, L'Oreal Adria and the Croatian Commission for UNESCO have rewarded the most successful young female scientists in the natural sciences and interdisciplinary fields who are in the final stage of preparing their doctoral dissertations. This year, the recipients include two research assistants from the Ruđer Bošković Institute (RBI): Martina Malnar of the Laboratory for Molecular Neuropharmacology and Galja Pletikapić of the Laboratory for Bioelectrochemistry and Surface Imaging.  
Martina Malnar holds a bachelor's degree in biology and is currently participating in research involving Alzheimer's disease. Galja Pletikapić holds a bachelor's degree in biotechnology and is participating in research that includes nanotechnology and processes in the sea. The young scientists will receive fellowships worth four thousand euros.
The fellowship recipients were selected by a jury consisting of Academician Zvonko Kusić (president), Academician Sibila Jelaska, Academician Krešimir Nemec, Academician Vladimir Paar, Academician Vida Demarin, Prof. Helena Jasna Mencer, Ph.D., Prof. Ivan Vicković, Ph.D., Ivana Mrkonjić, Ph.D., and Katica Biljaković, Ph.D.
This year, 31 candidates applied to the national Women in Science program. The national Women in Science program for awarding fellowships was inaugurated in Croatia in November 2006. So far, 22 female Croatian scientists have received fellowships. The program is conducted in over 50 countries worldwide and is part of the For Women in Science international project in cooperation with L'ORÉAL and UNESCO, which has provided fellowships to young female scientists for over a decade.