Second Lecture in a Cycle of Popular Science Lectures Commemorating the Nobel Prizes in Natural Sciences for 2010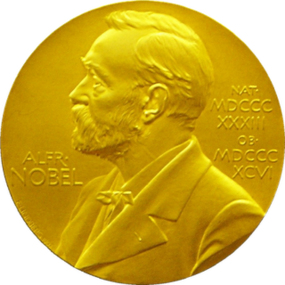 On Thursday, November 4th, 2010 beginning at 14:00 in the auditorium of Wing III, Dr. Davor Ježek from the Faculty of Medicine, University of Zagreb will give a public lecture entitled Medical In Vitro Fertilization, Why this year's Nobel prize went to Edwards.
Robert Edwards (85) is the scientific father of the first test tube baby and winner of this years Nobel prize in physiology and medicine. Since 1978 and the birth of Louise Brown to the present day more than 4.3 million children have been born through the use of in vitro fertilization. In the former Yugoslavia, the Clinic for Women's Illness and Birthing (popularly known as "Petrova") was one of the first 10 centres in the world to begin using the technique of in vitro fertilization. At a recently held conference of the European Association for Human Reproduction and Embryology (ESHRE) in Rome more than 850,000 cycles submitted in 2006 were analyzed. Two thirds of all procedures were conducted in 7 countries (Japan, USA, France, Germany, Spain, Austria and Great Britain) which attests to the widely used practice of medical in vitro fertilization in developed countries.
The aim of the lecture is to give the public a popular presentation of recent discoveries on the interaction between sperm and egg cells, describe the essential phases of normal fertilization and the methods of modern in vitro fertilization in the treatment of infertility.
Davor Ježek earned his doctorate at the Faculty of Medicine, University of Zagreb in 1994. Following his doctorate he received scholarships from the Austrian Ministry of Science and the Republic of Germany to conduct post-doctoral specialization at the Institute for Pathology, University of Innsbruck and the University Hospital, Eppendorf University in Hamburg (1995-1997). Dr. Ježek is a research adviser and full professor in the Department of histology and embryology, Faculty of Medicine, University of Zagreb. His research interests centre on the histology and embryology of male sexual organs and infertility in males. He is a member of several domestic and international societies, and is the only member from Croatia in the European Andrology Academy.