The RBI Presents the Baltazar Scientific Web Portal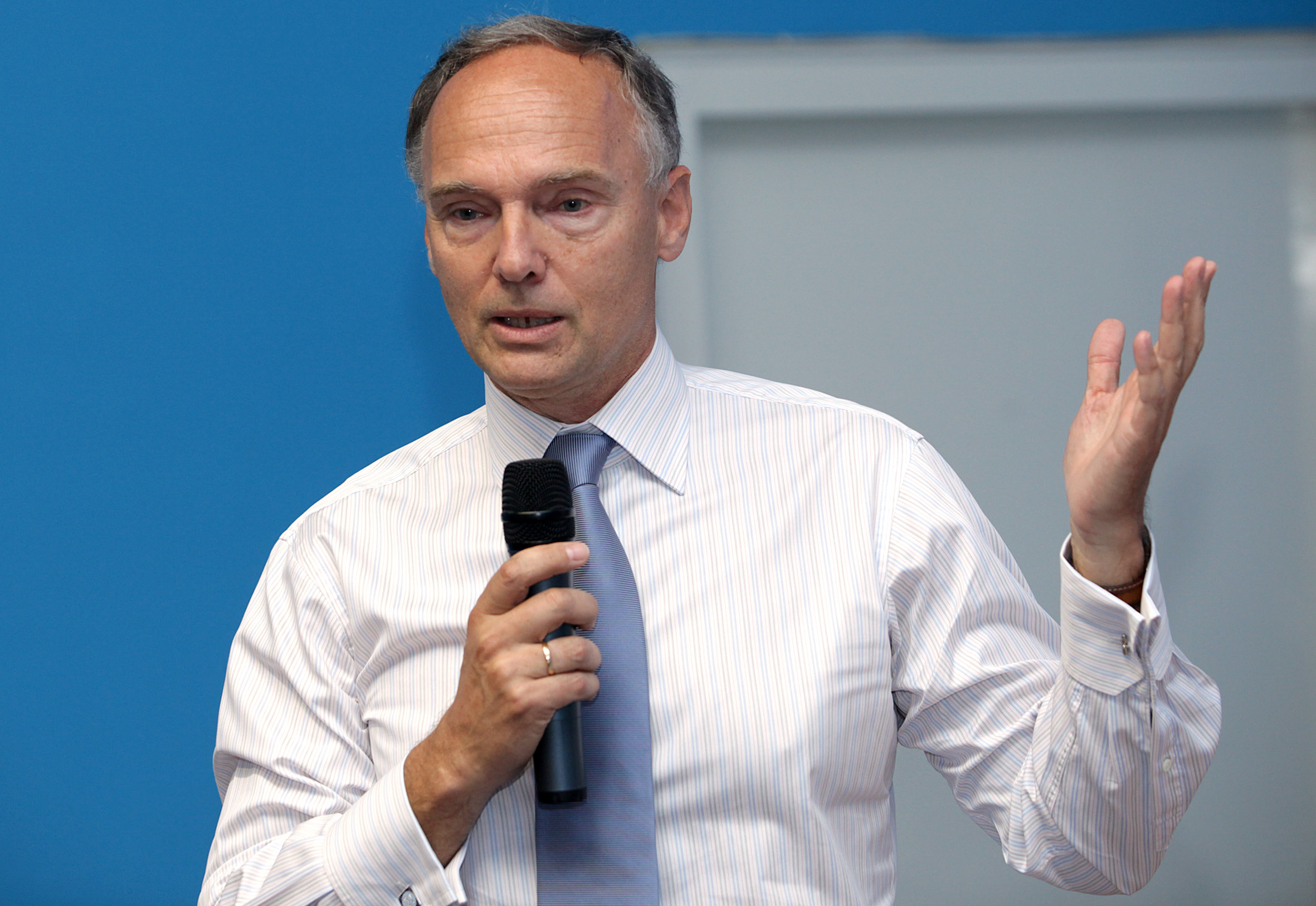 In developed countries, science is a driving force of the economy. The Baltazar web portal is primarily intended to inform business people in Croatia and the world about the available resources of the Ruđer Bošković Institute, said the head of the project, Dr. Hrvoje Zorc, at today's presentation of this new RBI project. 
This concerns the first scientific and scientific services web portal in Croatia, valued at 500 thousand euros, where it will be possible to find information about all the projects and research conducted at the Ruđer Bošković Institute and University of Rijeka.
In this way, business people can quickly and simply access experts in individual fields and find suitable partners for projects. Through such cooperation, the academic community will achieve its social mission (to become a driving force of the economy) and the business sector will gain a competitive market advantage through innovative projects.
At the presentation, potential RBI sectors for cooperation with business people were presented. Dr. Karolj Skala presented the ICT sector, which is primarily engaged in the development of computer science and technology. This sector has implemented 15 European projects within the framework of eScience technology with the help of science and business. Projects and technologies were also presented in the sectors of the nanosciences, biosciences and bio-perspective sciences. Dr. Tarzan Legović presented everything that the RBI can study in the environmental sector, including the quantities of drugs in waste waters or how many tourists can visit national parks per day.