The Regional Information Day on the Euratom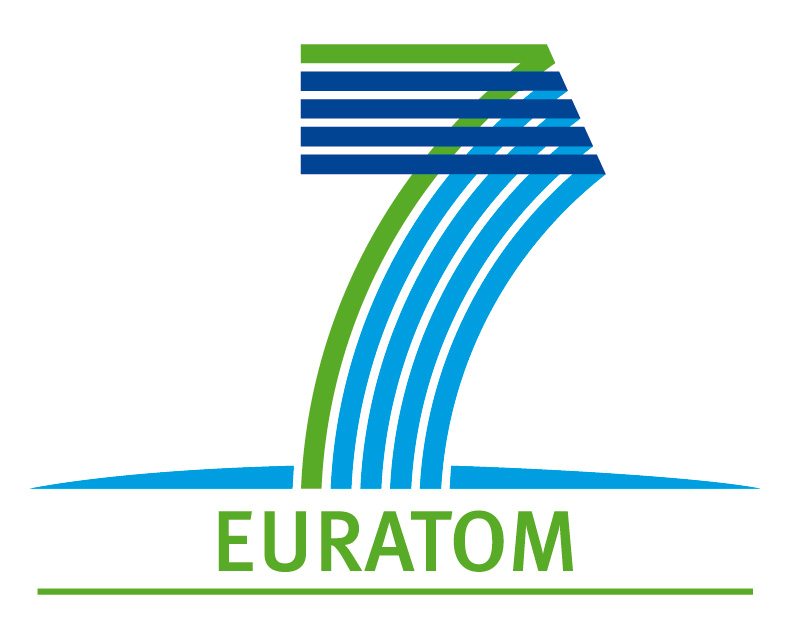 The Regional Information Day on the Euratom Framework Programme for Nuclear Research and Training Activities will be held today at 9am in Auditorium of Wing I at the Ruđer Bošković Institute.
The aim of this workshop is to gather European and Croatian scientists to discuss the main actions of Euratom.
Dr. Zurita will present Euratom indirect actions that are focused on research in the field of fusion energy research, nuclear fission and radiation protection. Dr. Palaja will present direct actions in the field of nuclear research conducted by the Joint Research Centre of the European Commission and Euratom Research Framework Programme (2012-2013).
Since Croatia will become a member of Euratom with the Croatian accession to the European Union this information day presents a great opportunity for Croatian scientists to familiarize themselves with Euratom and its projects. 
Representatives of the future Croatian Fusion Association will also meet here for the first time.
Croatian scientists will also be able to find out more about the project of the International Thermonuclear Experimental Reactor (ITER), one of the most complex international projects, which attempts to prove that by mimicking processes in the Sun we can produce commercial energy from fusion.
The Euratom Treaty establishing the European Atomic Energy Community (Euratom) was initially created to coordinate the Member States' research programmes for the peaceful use of nuclear energy. The Euratom Treaty today helps to pool knowledge, infrastructure, and funding of nuclear energy. Joint Research Centre (JRC) is the leading European institution in the field of nuclear research.
Donwload presentations:
Contact: