Vianello and Kovacevic Hit the Top 5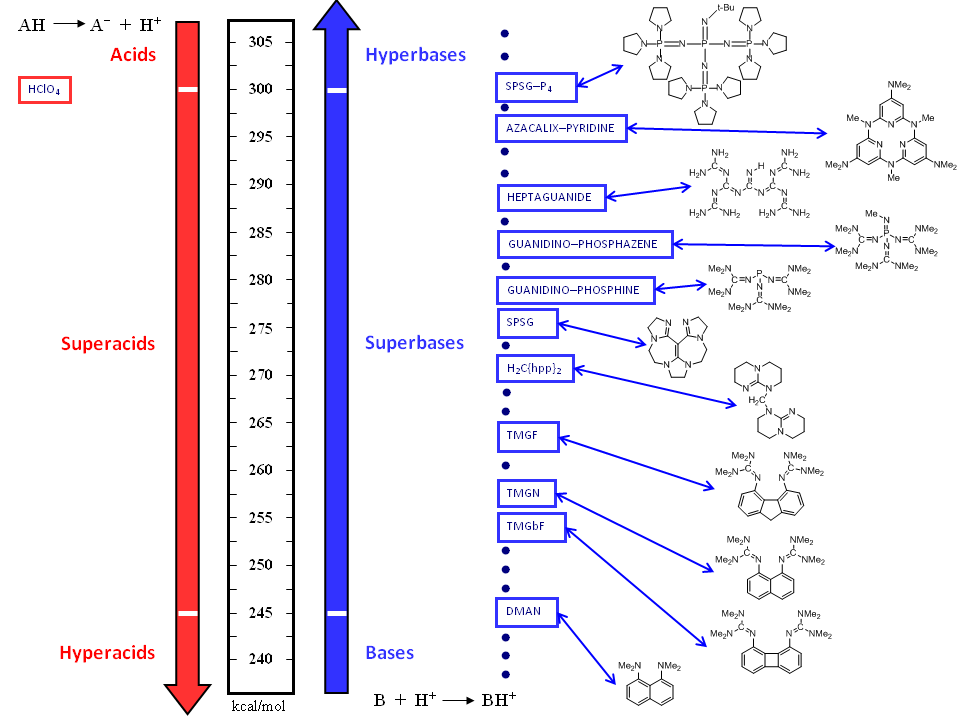 The Group for Quantum Organic Chemistry (GQOC) is concerned with the application of state-of-the-art theoretical approaches to important problems in organic chemistry and biochemistry. Particular focus is devoted to understanding of the structure and function of proteins and the properties and design of functional molecules such as (super) acids and bases.
GQOC is equipped with numerous stand-alone workstations, one 20-processor computing cluster acquired from the Alexander von Humboldt Foundation and one 50-processor cluster purchased through an FP6 project. In addition to the local resources, the members of GQOC make extensive use of the Croatian National Grid Infrastructure.
Contact