HPC for SME Collaboration Pull Meeting in Balkans
SESAME Net project meeting/training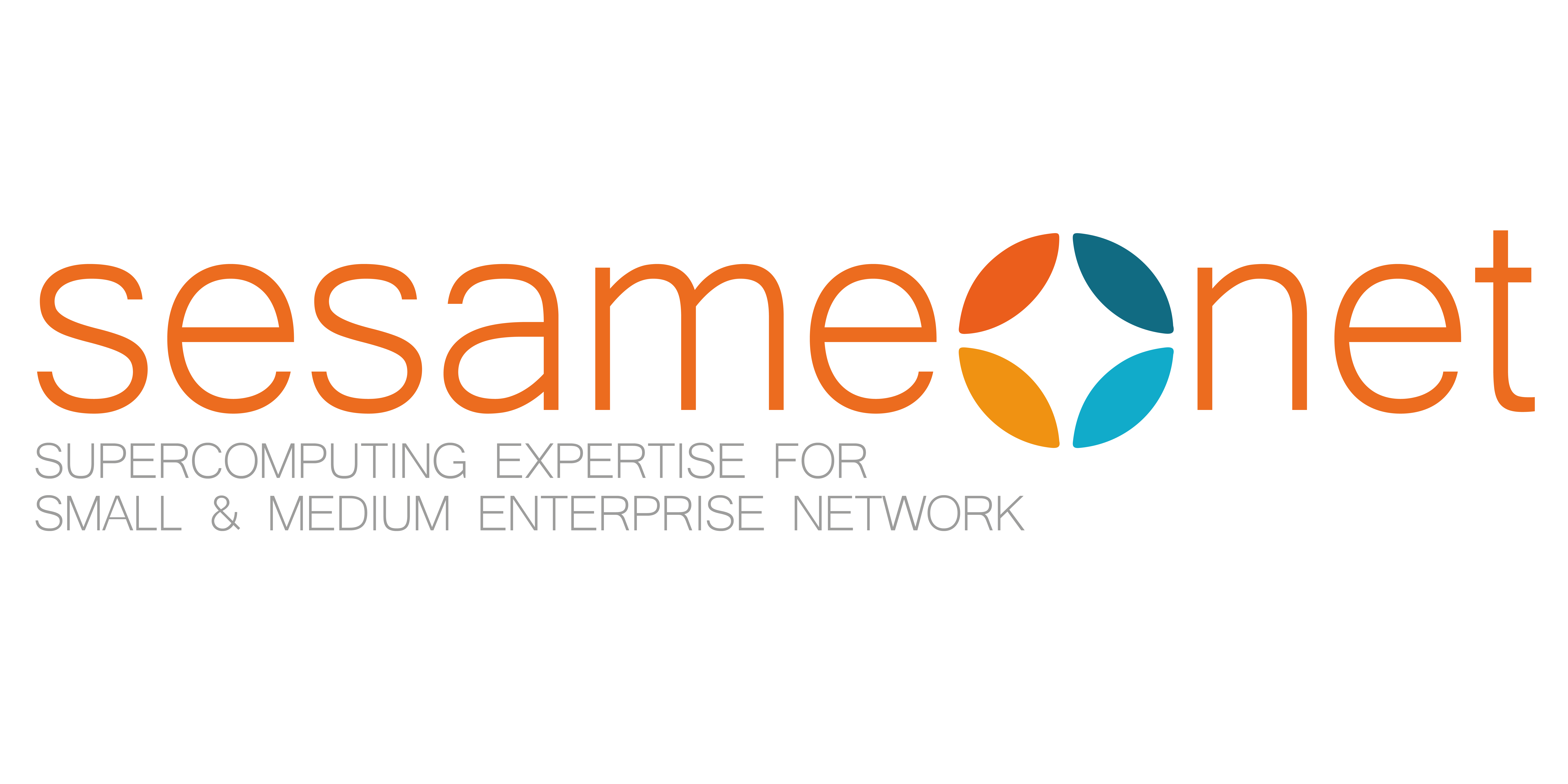 As part of the international HORIZON 2020 project "SESAME Net - Supercomputing Expertise for Small and Medium Enterprises" cooperation meeting between HPC centers and SMEs in Balkan region will be held on 27th March 2017 at the Institute of Physics, Belgrade, Serbia.
Ruder Boskovic Institute, Center for Informatics and Computing, as a partner in the project, will meet with representatives of the Institute of Physics Belgrade (Serbia), University of Novi Sad, Faculty of Sciences (Serbia), University of Kragujevac (Serbia), Saints Cyril and Methodius University of Skopje (Macedonia), University of Montenegro (Montenegro) and several SMEs. The aim of the meeting is to establish cooperation between participants and the expansion of SESAME Net network of HPC centers and SMEs in Balkan region.
Workshop with training
Venue: Institute of Physics in Belgrade (IPB), Serbia, 27.03.2017. from 9 to 14 PM, Lecture Room "Zvonko Marić"
Programme
A. Plenary Session
9:00 to 9:05 Greetings and introduction, Dr. A. Balaž and Dr. K. Skala
9:05 to 9:15 Presentation of the Institutions and Participants, moderator Dr. A. Balaž
9:15 to 9:30 HPC and innovations at IPB,  Dr. A. Balaž
9:30 to 10:00 HPC: Modern trends and advanced applications, Dr. M. Ivanović and Dr. B. Stojanović
10:00 to 10:30 Pan-European Network for Digital Innovation Hub (DIH), Dr. K. Skala
10:30 to 11:00 Coffee and Fruit break
 
B. Education Sessions
11:00 to 11:15 Presentation of the SESAME NET project
11:15 to 11:30 Introduction of HPC4SME assessment tool
11:30 to 11:45 Best Practice Presentation
11:45 to 12:15 Final discussion
C. Training Session
12:15 to 13:00 Consultation
13:00 to 13:30 Fulfilling HPC4SME applications
13:00 to 14:00 Q & A
14:00 Lunch
All participants will receive a Welcome Packet including SESAME Net T-shirt !
Important sites: SESAME Net project web: https://sesamenet.eu
Participation is free but registration is mandatory.
Online registration is open at: https://hpcforsmeinbalkanregion.eventbrite.com