Nautical Design Workgroup Workshop
Meeting supported by H2020 European project SESAME Net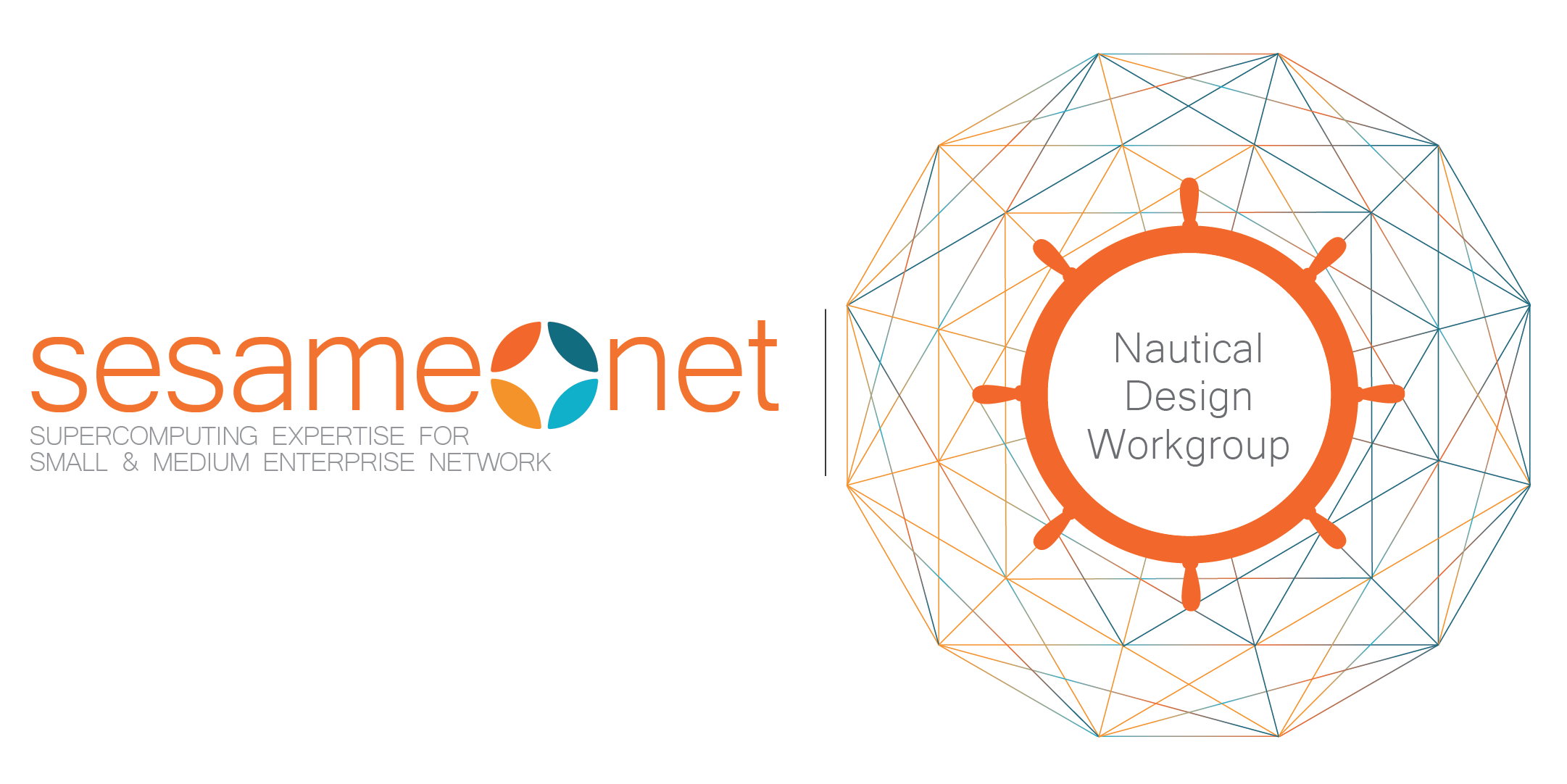 When?  Thursday, 12.01.2017. from 11 to 13 o'clock
Where? Ruđer Bošković Institute, Lecture room in I. wing 
For whom? New modern technologies are making new business processes possible as well as creating competitiveness on the market. For the purpose of strengthening technological and operative work background of small, medium and large market factors, RBI is starting an initiative for forming SME technology platform under the name Nautical Design Workgroup. In scope of mentioned, with support from EU Horizon 2020 SESAME Net project, tendency is to create symbiosis and cooperation between HPC centers and users, mainly SMEs. This workshop is aimed at SMEs in nautical industry.
Program 12.01. from 11 to 13 at Institut Ruđer Bošković, Lecture room I.wing
Introduction - Dr. Skala 11:15
Importance of HPC for SME – Dr. Skala 11:30
Introducion to cooperation model  - Dr. Medved 11:45
Technical support for Nautical Design Workgroup - Dr. Davidović 12:00
Discussion 12:30
Online registration form is available on the https://ndwg.eventbrite.com. Registration is free but mandatory.