Permanent employment in RBI Centre for Informatics and Computing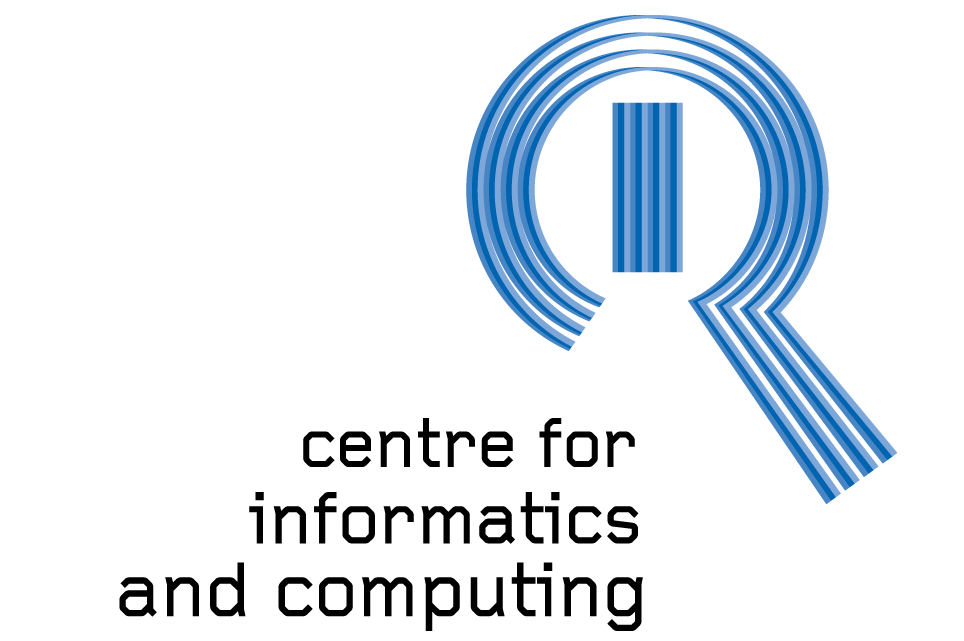 Centre for Informatics and Computing of RBI is offering permanent employment.
We are looking for young ambitious employees for an indefinite period as an assistant at the Centre for Informatics and Computing of Ruder Boskovic Institute.
We expect candidates who have completed degree in computer science and who show interest in the scientific - research work in the field; Distributed Computing ( Cloud , Fog Computing ), advanced visualization ( 2D , 3D and 4D ) and/or biomedical engineering. Position includes work on national and international ( Horizon 2020 ) - scientific research and development projects .
Candidates will be expected to have skills in programming, managing parallel computing environment, knowledge of web and internet technologies, the ability to independently perform tasks, and tendency towards team and international syndicated work .
All interested candidates should send CV to: cir-novak@irb.hr.
The competition is open till the position is filled.