Laboratory for Evolutionary Ecology (LEE)
... understanding species-ecosystem interactions.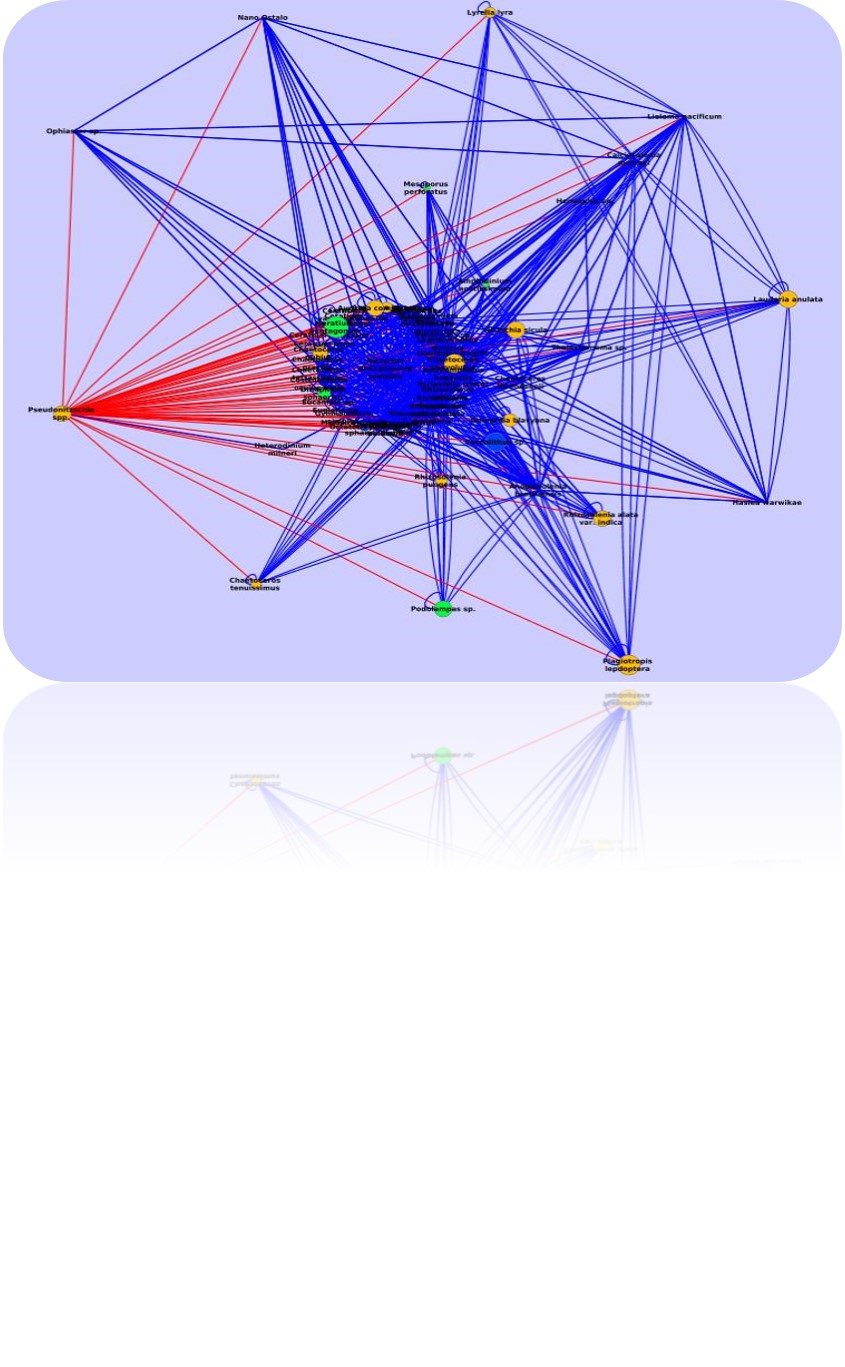 Evolutionary Ecology
We employ an interdisciplinary approach towards understanding the role of marine organisms in their respective environment. We try to apply an evolutionary perspective on ecosystem analysis which allows us to understand and predict biome responses to environmental forcings. We are currently recruiting our model organisms  for experimental research from the northern Adriatic phytoplankton.
Ecosystem monitoring
We are currently focussing in
Biodiversity measures for planktonic environments.
Marine litter and especially marine plastic debris
European legislation, regulations and protocols for marine ecosystem surveillance and management.