Meet P-Limit at CIESM 2016 in Kiel
Meet P-Limit at CIESM 2016 in Kiel
Ingrid Ivančić and Martin Pfannkuchen present results from P-Limit at CIESM 2016 in Kiel, Germany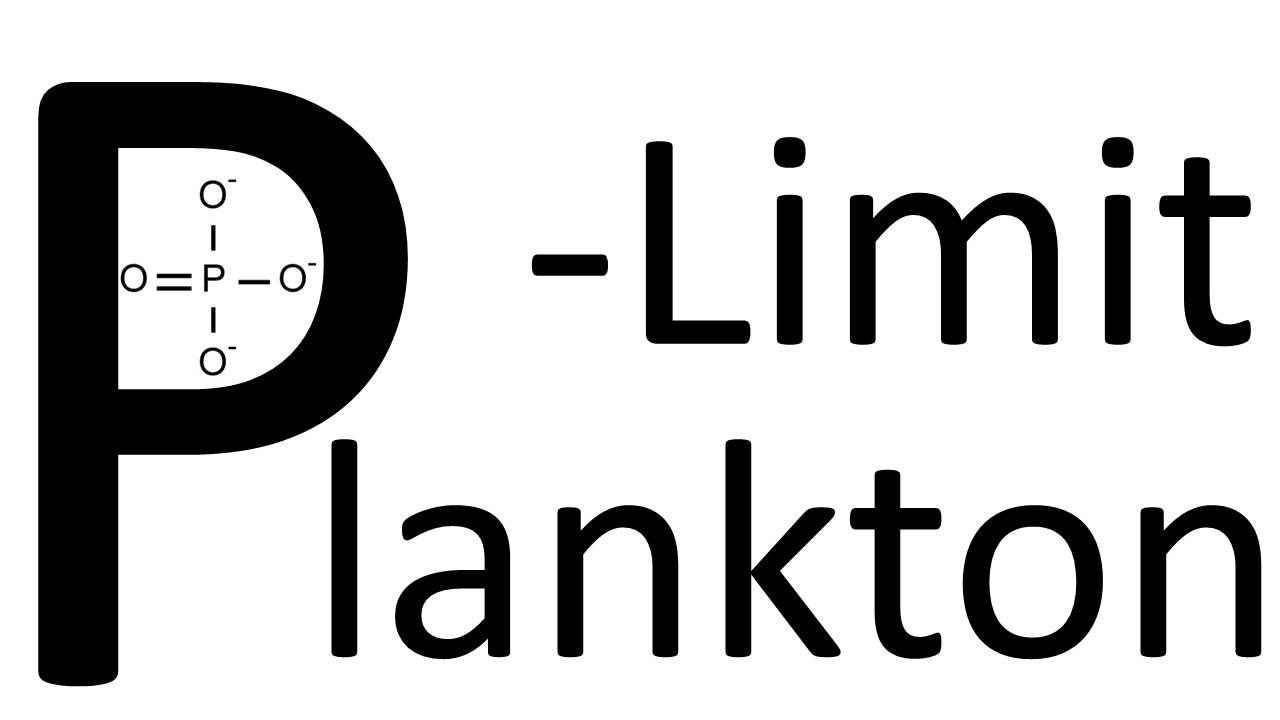 CIESM is "The Mediterranean Science Commission". Martin Pfannkuchen and Ingrid Ivančić will present results from the HRZZ project "Phytoplankton life strategies in the northern Adriatic" (UIP-2014-09-6563).
You can meet us at the sessions of the section C4 all week. Martin has the pleasure to moderate the session phytoplankton I.
We present the following posters:
RESPONSE OF MARINE PHYTOPLANKTON TO P-LIMITATION
MECHANISMS OF PHYTOPLANKTON SUCCESSION ACROSS STEEP SPATIO-TEMPORAL NUTRIENT GRADIENTS IN THE NORTHERN ADRIATIC.
and
PLASTIC IN THE NORTHERN ADRIATIC: ITS EVERYWHERE, BUT ITS NOT A "SOUP". NOW WHAT DOES IT DO?
You can find more information on the program of the 41st CIESM Congress in Kiel, Germany here: http://ciesm.org/marine/congresses/Kiel.htm