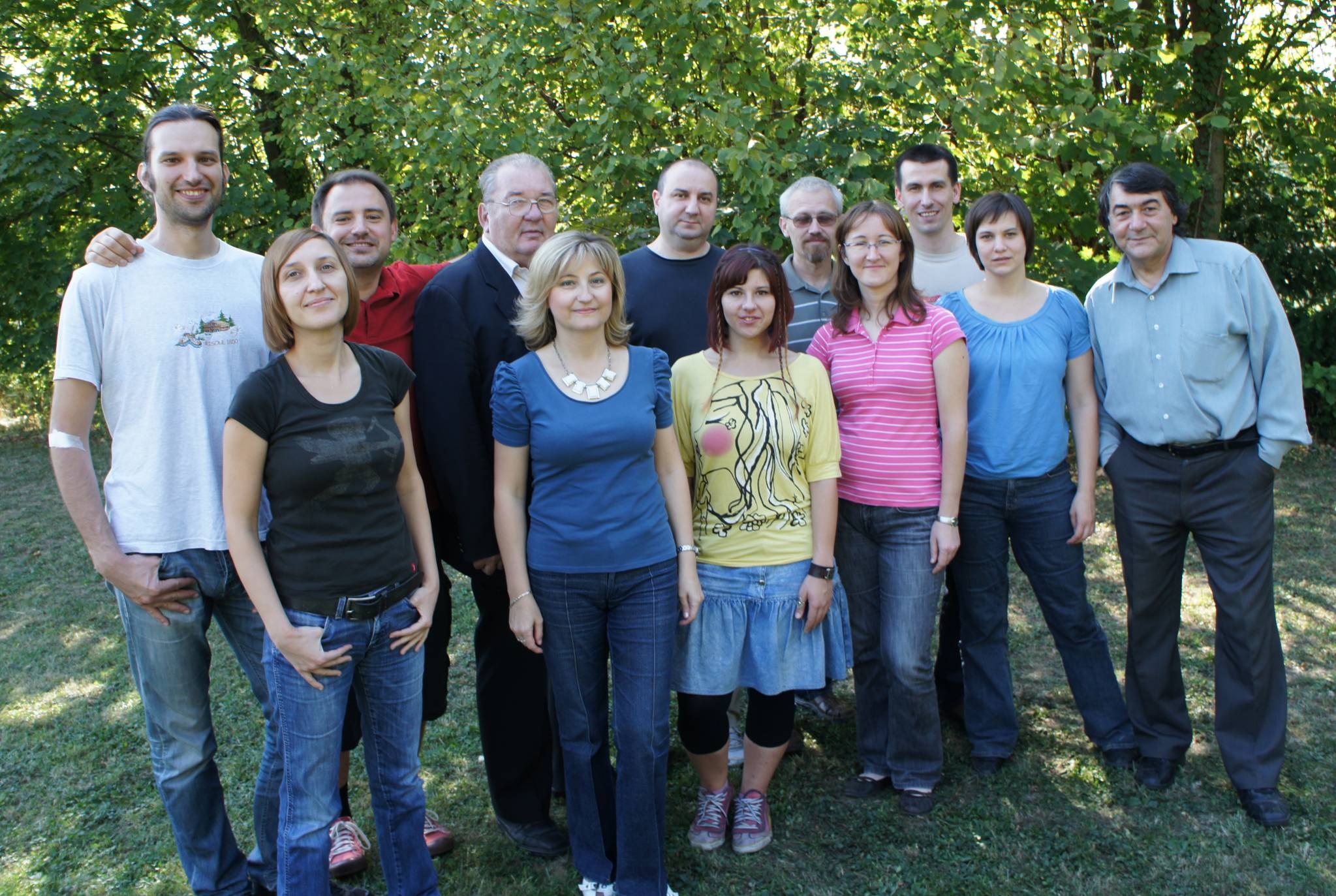 Prerequisites for sustainable management of natural resources are: assessment of their current condition, understanding of environmental processes and their correlations and prediction of consequences and risks of human activities in the environment.
The Laboratory for Informatics and Environmental Modelling (LIEM) is improving the knowledge needed for sustainable management. We are achieving this by investigating biodiversity, by gathering and processing information about the environment, by finding and mathematically describing interrelations between processes in the environment and by putting gained knowledge into use through implementation of informatics in the environment.
The mission of our laboratory is contribution to the development of
models for ecosystem functioning,
methods for processing, visualization and dissemination of environmental data,
methods for predicting the impact on environment including aquatic and terrestrial ecosystems,
biodiversity indicators
and contribution to the knowledge about Croatian and world biodiversity, with focus on bidiversity of fungi.
Equipment
Underwater camera, sediment traps, sea-level loggers
Light optical microscope
HP cluster of 24 blade processors
Servers, workstations, notebooks
HP printers, plotters, scaners, GPS devices