Characterisation of RadioPhotoLuminescent dosimeters for measurements in Heavy Charged Particle field (RPLforHCP)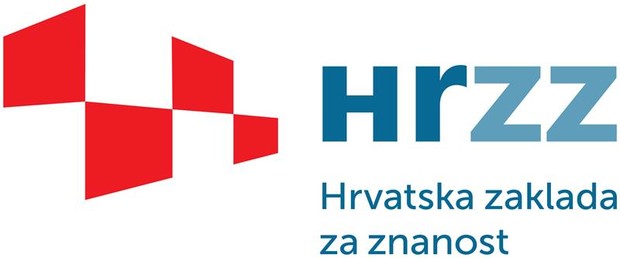 Category
Projekti Hrvatske zaklade za znanost
Radiophotoluminescent (RPL) dosimetry is proved in many studies to be a reliable dosimetry method successfully used in a large scale for many applications in photon and electron fields. Still, dosimetric characterisation and especially energy and linear energy transfer (LET) dependence of the response in heavy charged particle (HCP) fields have not yet been fully investigated. The particular challenge and lately increasing interest is the use of RPLs in HCP radiotherapy and space dosimetry. The increasing role of HCP radiotherapy in the cancer treatment causes the need to thoroughly investigate the dosimetry methods for HCP measurements not only along the Bragg curve of the primary particle but also in the distal (out-of-field) region due to knowledge that irradiation of the healty tissue, caused by stray radiation, can increase risk of second cancer.
The proposed research will contribute to a better understanding of the dosimetric properties of RPL dosimeters in HCP fields, which is necessary for their application in HCP fields. In particular, the dosimetric properties will be systematically investigated including most challenging linear energy transfer (LET) dependence.
The first part of the experimental measurements will be done on the RBI Tandem Van de Graaff accelerator, which provides the possibility of using different lower energy ion beams. After that, research will continue using clinical beams of high-energy protons and carbon ions at the international radiotherapy centers. In all cases, modelling of RPL dosimeters in the research field will be done by using the Monte Carlo algorithms and followed by comparison with the experimental results
Senior scientists involved in this project have a great experience in experimental/computer dosimetry research, were/are leaders of international dosimetry research groups/projects/tasks and have a considerable international reputation.