Laboratory for Epigenomics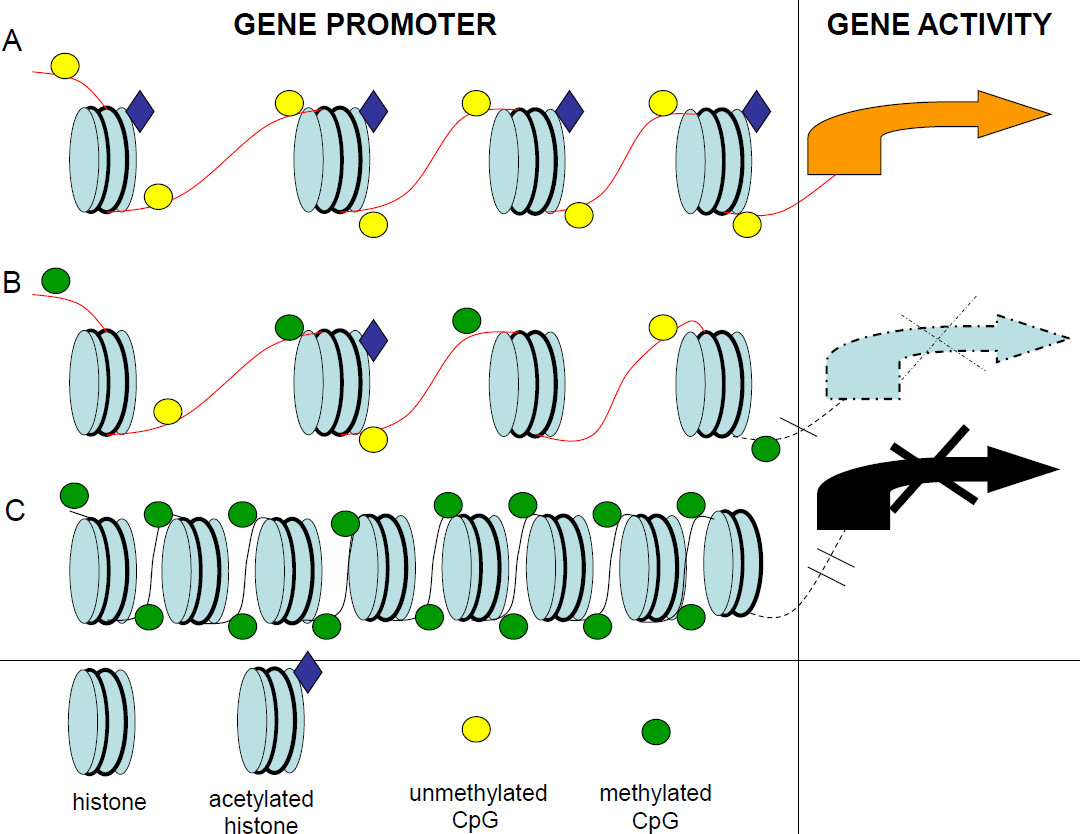 The basic scientific interest of this Laboratory is cancer chemoprevention, in the context of reversion of earliest changes of the epigenome (primarily DNA methylation and specific suppressive histone modifications) in a (future, if no intervention was performed) cancer cell.
The experimental work in this Laboratory is based on cell cultures and malignant head and neck tumors, as model systems.
The epigenome research performed on different cancer cell lines includes "the intact system" and the system that is modified, as a consequence of targeted application of natural compounds (primarily resveratrol and curcumin), as well as poly(ADP-ribosyl)ation inhibitors. The primary focuses of our interest are: CTCF, BORIS, EZH2 i JMJD3 – in the context of aberrant DNA methylation, alternative splicing of pre-mRNA transcripts and establishment of repressive histone H3 marks.
These genes are being investigated in a native clinical models of extirpated malignant head and neck tumors (larynx an hypopharynx), as a part of our collaboration with Clinical Hospital Center "Sisters of Charity". These samples are, since 2001, an important part of the Tumor Tissue Bank, established at our Division in 1991.
The members of this Laboratory actively participate in various educational activities, including participation in different collegia and teaching classes at the University of Zagreb, University of Split, University of Rijeka and University of Dubrovnik.