RBI Participates in the European HPC Centre of Excellence for Exascale on Solid Earth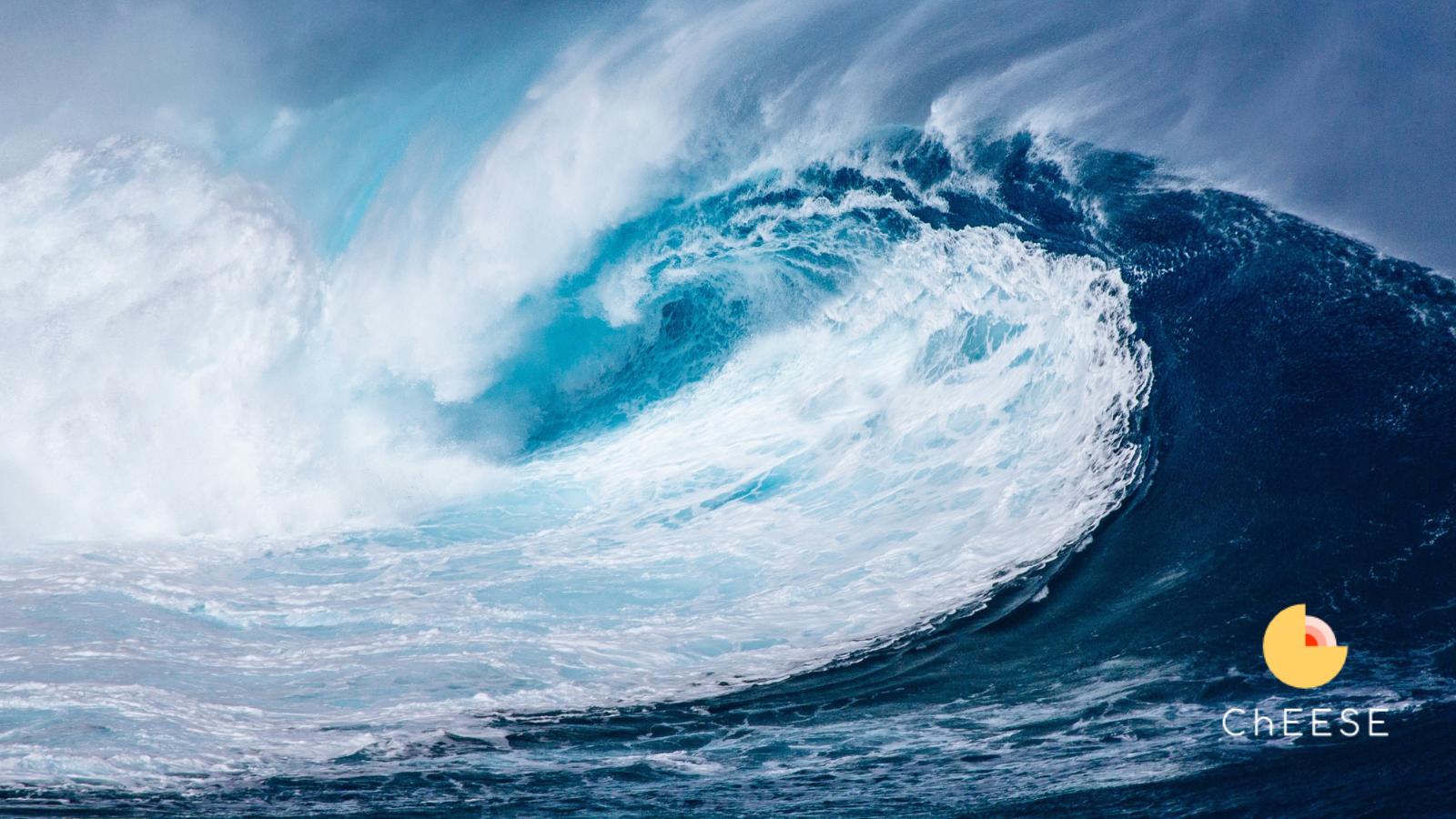 The Ruđer Bošković Institute (RBI) is a partner in the European High Performance Computing (HPC) Centre of Excellence for Exascale on Solid Earth (ChEESE), whose goal is to develop open-source software packages that contribute to solving research problems in the geosciences that require the use of advanced computing resources.
ChEESE is the Centre of Excellence (CoE) for Exascale in Solid Earth and aims to become a hub for HPC software within the Solid Earth community. Coordinated by the Spanish National Research Council (CSIC), the CoE has received more than 7.6 million euros in funding from the European Commission and national funds.
The RBI research group, led by Dr. sc. Clée Denamiel of the Laboratory for physical chemistry of aquatic systems, is tasked with developing the tsunami model T-HYSEA to reproduce the tsunamis caused by the eruption of supervolcanoes, in particular the acoustic gravity waves in the atmosphere and the planetary meteorological tsunami waves in the ocean.
''As part of the project, our group will produce advanced simulations of the hazard caused by the recent explosive eruption of the Hunga Tonga-Hunga Ha'apai volcano on January 15, 2022, which will serve as a template for quantifying this type of hazard for other potential sources, known supervolcanoes on Earth and possible asteroid impacts,' explains Dr. Cléa Denamiel.
This project will give RBI researchers access to advanced supercomputers (Tier-0) as well as technologies that require an unconventional approach to computer programming. In addition, RBI scientists will collaborate with established researchers in the field of advanced computer simulations, and the knowledge gained from this project will enable research in other RBI research areas, such as the performance of high-resolution climate simulations and their stochastic modelling. This will enable collaboration with other European projects carried out in the framework of European Union research missions, such as the Destination Earth project.
The ChEESE-2P project is funded by the European Union Research Framework Programme HORIZON Europe and will run from January 1, 2023 to December 31, 2026.
The project consortium is coordinated by the Spanish National Research Council (Consejo Superior Investigaciones Científicas - CSIC, Spain) and includes 17 partners conducting research in geosciences, managing advanced supercomputing resources in Europe, and private companies involved in supercomputing technology innovation: Atos, Barcelona Supercomputing Centre, Centre National de la Recherche Scientifique, CINECA, CSC - Tieteen Tietotekniikan Keskus Oy, Instituto Nationale di Geofísica e Vulcanologia, Institut de Physique du Globe de Paris, Johannes Gutenberg-Universitat Mainz, Lundwig-Maximilians-Universitaet Muenchen, Ruđer Bošković Institut, Sorbonne Universite, Stiftelsen Norges Geotekniske Institutt, Technical University of Munich, Universidad de Málaga, Unversität Stuttgart and Vedurstofa a Islands.
I
V
Senior scientist with tenure (in the permanent title)