Signing of a Cooperation Agreement – RBI and Aquarium Pula Ltd.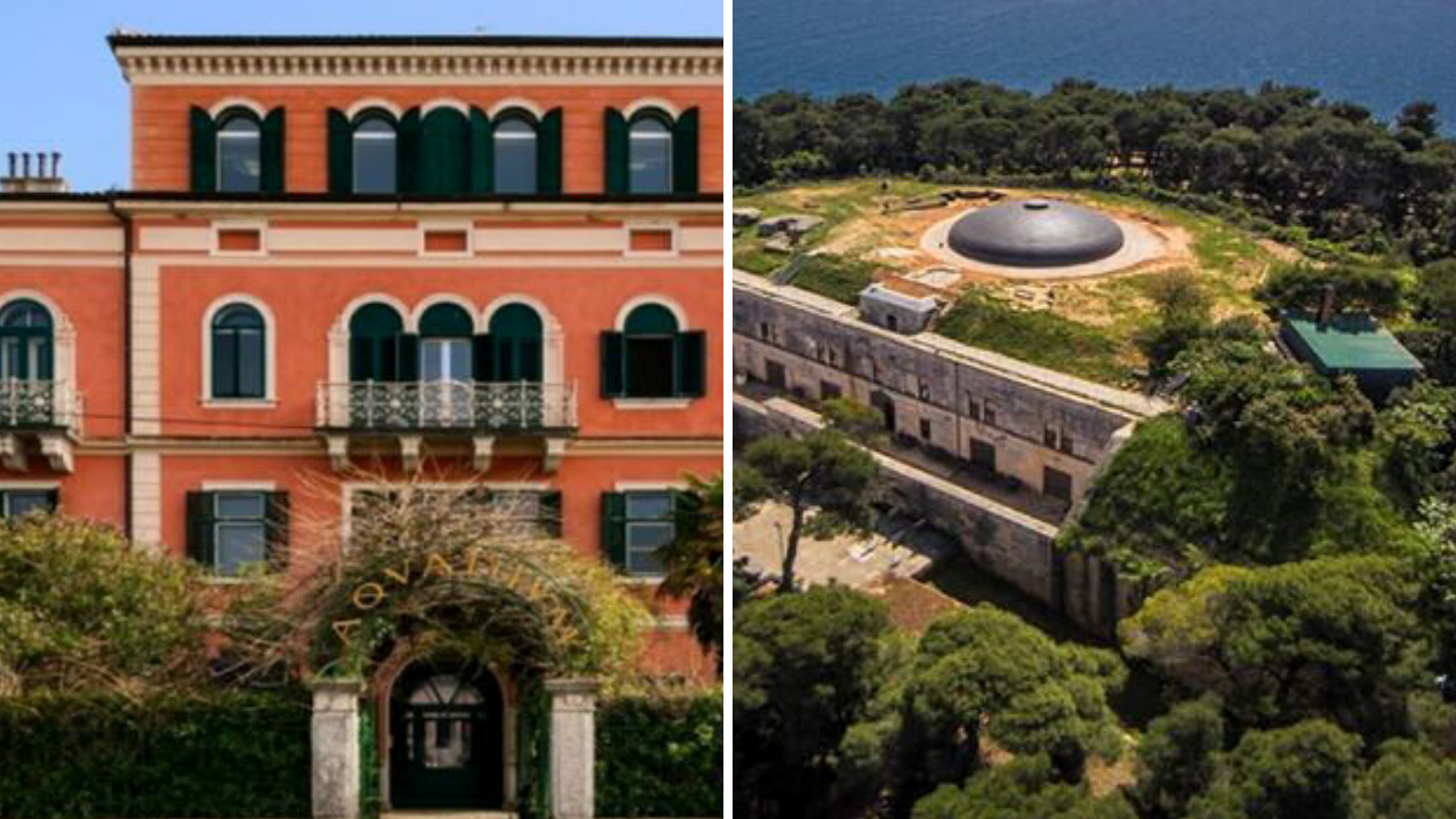 Ruđer Bošković Institute and Aquarium Pula d.o.o. have recently signed a Cooperation Agreement which represents a new step in a relationship which has been growing and developing over a number of years between the Republic of Croatia's leading research institute and largest public aquarium.
The signing of this Agreement acknowledges the synergies which have grown between IRB's Center for Marine Research and Aquarium Pula, and which represent a base for strengthening the ties between the two partners with common goals of gaining a greater understanding the functioning of the marine ecosystem, supporting conservation activities and raising public awareness.
Indeed, over the past number of years Aquarium Pula has been informally collaborating with Ruđer Bošković Institute, through is Center for Marine Research in Rovinj, in a number of areas, including conservation actions associated with protected species such as the noble pen shell and marine turtles, and activities related to particles in the marine environment deriving from anthropogenic sources such as nano- and micro-particles.
Over the past two decades Aquarium Pula has grown to become the largest public aquarium in Croatia, with 23 employees, and boasted an impressive 180,000 visitors in 2019, while maintaining more than 250 species of marine and freshwater species from around the world. Its importance in marine conservation is attested to in no small part by its founding of the Marine Turtle Rescue Centre which rehabilitates sick or injured turtles from Croatian coastal waters.
Indeed, the director of Aquarium Pula, dr. sc. Milena Mičić, is a former employee of Ruđer Bošković Institute who more than 10 years ago left to develop and run the Aquarium fulltime, and whose efforts and passion were recognised by many award nominations culminating in being awarded Entrepreneur of the Year in 2016.
The Laboratory for Marine Nanotechnology and Biotechnology is delighted to have initiated the formalisation of these collaborations through the signing of a Cooperation Agreement which will certainly open new opportunities for joint research, educational and outreach activities based on the Adriatic Sea's rich resources.
"Strengthening cooperation between stakeholders in the marine area such as this is a vital step towards developing common positions and providing clear and convincing input for policy makers" commented dr. sc. Daniel Lyons, head of Laboratory.
"There is no advancement without science. This Agreement represents both a valorisation of the direction of Aquarium Pula's conservation activities and new scientific research efforts which will bring added value to our actions on protecting sensitive and endangered species which, among others, include corals, noble pen shells, sharks and rays" added dr. sc. Milena Mičić, director of Aquarium Pula.
Head of laboratory
Internal phone number:
725