Resarch and development of Dew Computing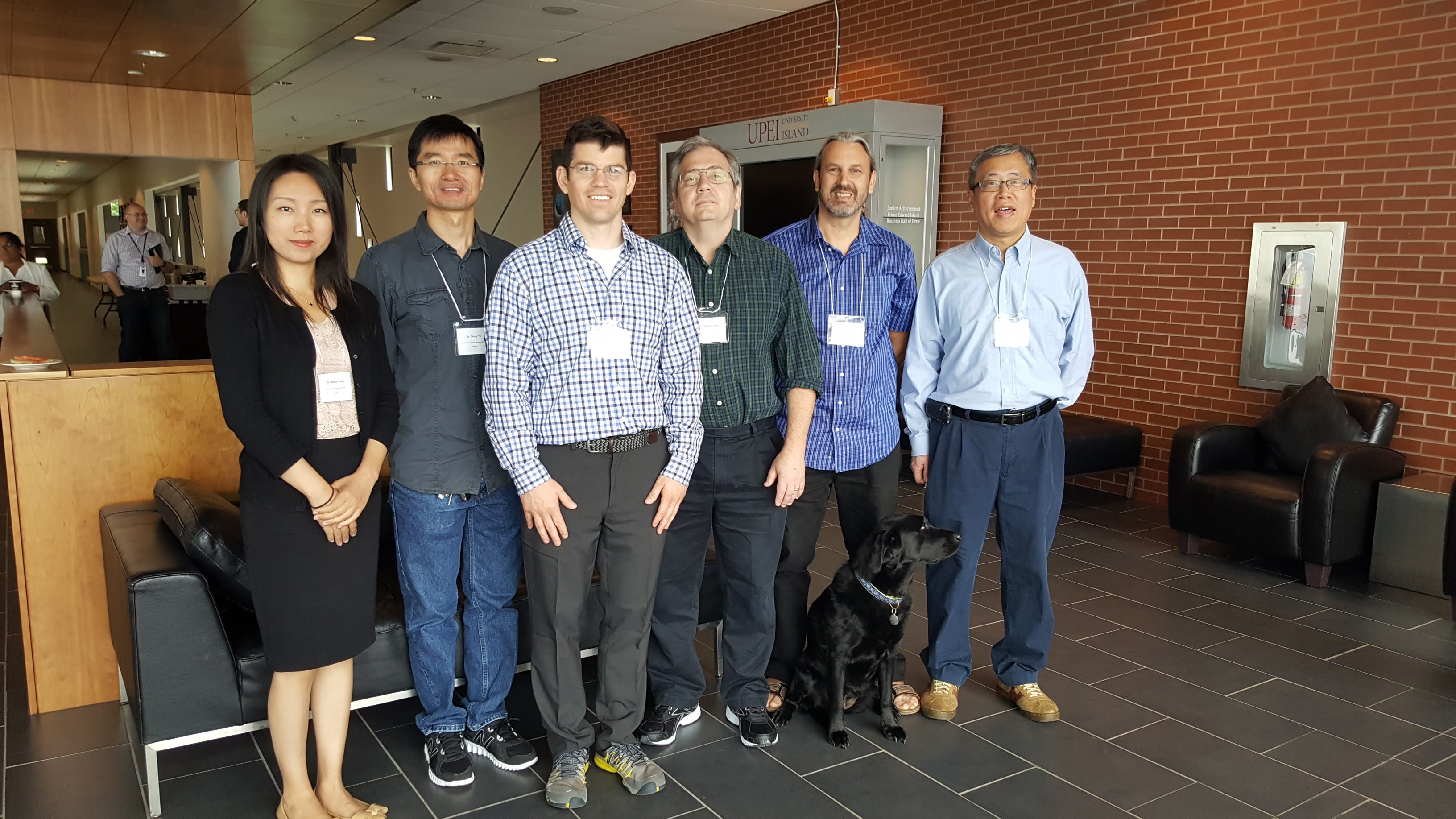 Research and development on Dew Computing
After initial papers by K.Skala (https://www.ronpub.com/.../OJCC_2015v2i1n03_Skala.pdf) and Y. Wanga (www.inderscienceonline.com/doi/abs/10.../IJCC.2015.071717), an intensive research and development action into Dew Computing as a base layer under Fog and Cloud computing with which the Global Distributed Servis System is built, was started. Also, a Horizon 2020 project proposal: "Dew computing as a Dense Ground of Physical Edge Services" was submitted under the leadership of Karolj Skala, RBI/CIR.
University of Prince Edward Island, under the leadership of Dr. Yingwei Wang-a, had organized the 1st International Workshop on Dew Computing (DEWCOM 2016) in the begining of July. In the world of cloud computing and centralized computer systems, dew computing uses on-premises computers to provide decentralized, cloud-friendly, and collaborative micro services to end-users.Workshop was organized with the goal of better defining Dew Computing computer model and to serve as a meeting goround for scinetist interested in this topic. 16 scientists from 9 institutions, including Ph.D. Enis Afgan from RBI that held an invited lecture on the topic "Experiences with cloud computing services as a model for dew computing", have participated on the conference.
One of the conclusion of the workshop is that the 2nd workshop will be held as a part of MIPRO Conference in Opatija in may 2017. 
Second conclusion was made on establishing a development interest group under the name "DewDROP Special Interest Group (Dew Design, Research, Operations, and Practices)".
Special issue under the name "DewCom" is planned to be publish in the Open Journal for Cloud Computing(https://www.ronpub.com/OJCC/cfp-si/2016/DC-2016) in fall.
More information on the workshop can be found at http://www.dewcomputing.org/index.php/dewcom-2016/.